Amazon AWS S3 Bucket Link to Power Up your Business SEO

Looking to power up your GMB and Overall SEO with a mighty off-page strategy, then it is for you.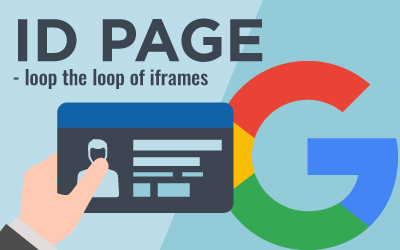 We will create an IFrame Entity Loop in a dedicated Amazon AWS S3 bucket with your business entities that will pass strong link juice to the search engine on behalf of your business and will enrich your SEO Power Shield.
The now infamous entity loop the loop includes:
G Site (Required from Client)
Pearltrees (Required from Client)
Press Advantage Media Room (Organization Page) (Required from Client)
@id Page hosted on S3 Bucket
Purchase now to power up your business overall SEO and feel free to ping me if you have anything to know regarding this service.
Thanks & Regards,
Seorank90
Frequently asked questions
Yes, I can. but my recommendation is to have those entities embedded. But if you want me to only provide the S3 bucket links excluding these entities, I can do so. Thanks
Still have questions?
Can't find the answer you're looking for? Please send me a message.