HYPER-LOCAL CITATIONS CUSTOM BUILT FOR YOUR NICHE AND CITY

0.0

(0 Reviews)
HYPER-LOCAL CITATIONS CUSTOM. - BUILT FOR YOUR NICHE AND CITY

Hyper-Local Citations
Crush the Local Competition with This Effective Citation Building Strategy Do you have local clients?
This service is for you. I've developed the ultimate way to build citations and I'm willing to share it with you because it simply crushes local SERPs.
3 BIG PROBLEMS WITH
OUTSOURCING CITATIONS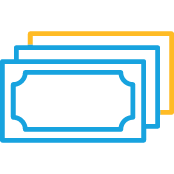 WASTING MONEY ON OVERLAP
If you're not tracking what citations you've already built or you're working with several providers at the same time, chances are you may be getting charged twice or even three times over for work that's already been done.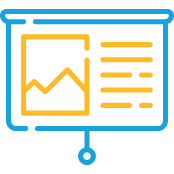 NO OPTIMAL STRATEGY
Do you have a Master List laid out in front of you so you can make sure you're getting all possible citations and not *just* the big 10 or 20?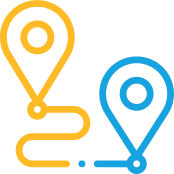 NO NICHE OR LOCAL SPECIFIC CITATIONS
Most citation services deliver too many general citations. While these are still good, we can do better. We find rare and valuable niche and local-specific citation sources then submit to them.
...AND THE SOLUTIONS FOR THEM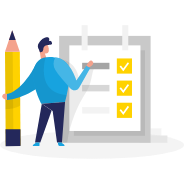 THE CUSTOM CITATION MASTER LIST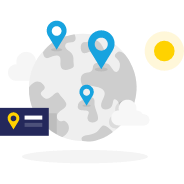 NICHE CITATION SOURCES FOR ANY COUNTRY, ANY NICHE
Still have questions?
Can't find the answer you're looking for? Please send me a message.