Hello SEOs!
Have you ever been in this situation?
You have done all of the following:
Citations
Social Profiles
Foundation Links
A Press Release
And on and on...
But you still aren't all the way to #1 yet?
If that described you then I have some good news for you...
You can still get to page/position #1
You've just been throwing too many jabs.
Let me explain.
You see back in the 1980s there was this arcade game called Mike Tyson's Punch Out.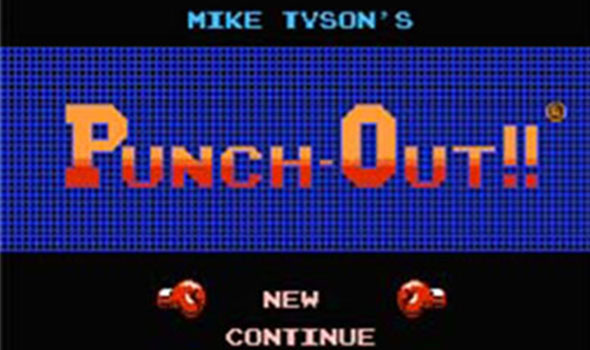 The way it worked was you would wear down your opponents with jabs (citations) and right hooks (foundation links)
Then when you were ready to finish them off there was a big blue button for an Uppercut (Guest Posts + Niche Edits)
The problem that YOU are having is that you've been throwing jabs and right hooks... but you haven't gone for the uppercut yet.
That's where this service comes in.
We are not only going to give you the uppercut you need in order to knock out Mike Tyson (Top Of Google) we are going to give you the bonus cheat codes to help you get there (Backlink Report, competition report, technical audit)
Keep reading for the specifics
Look this is exactly what we do with our campaigns that have gotten us #1 after #1 for years.
Its also already working for our customers here
For example Mike here (a different Mike) got from no mans land, all the way up to page 2 with a single uppercut.

So don't wait any longer... knock out Mike Tyson harder than the end of the 1980s did, and get your site to the first page of Google.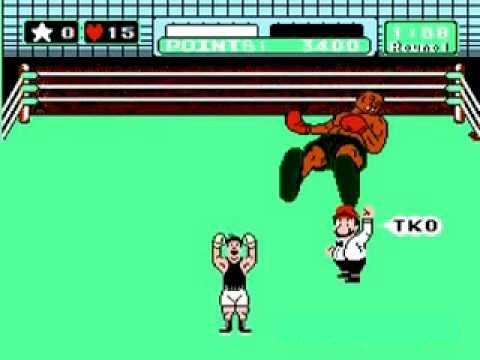 What you get:
Backlink Report - A report with most of the links already going to your site
Technical Report - An indepth technical analysis of your site
Surfer SEO Report - A report showing SEO issues and differences compared to your competition
Competition Report - A list of the top 10 - 20 sites in the serp for your target keyword AND a comparison of your URL to them
1 Guest Post - 1,000 - 5,000 traffic per month* and DA 20 - 50**, Niche Relevent
1 Niche Edit - RD 10 - 2,000***, TF 5 - 40, Niche Relevent
Share your URL in front of 5,000 people on social media
*Traffic estimate form AHrefs
**DA From Moz
***RD From Majestic
For The PBN Extra
You will be given a screenshot of the anchor text of the link in the post and nothing else. Don't buy the service if you aren't ok with that. Also make sure you read this entire sales page, particularly the section on promised metrics before purchasing.
Click Here For An Example Of What You Will Get. Don't Complain Afterwards If This Isn't Ok With You and don't ask to see the link, the answer is always no.
Optional But Highly Recomended:
Wordpress Site Speed Optimization
Legal Disclaimer: While this process has been proven to work for us and others, and we guarantee that all steps on this page will be taken exactly as described. We DO NOT GUARANTEE ANY KIND OF SERP RESULT nor are we responsible for any change good, bad, or otherwise in Google ranking or anything else. When you purchase this service you acknowledge that you understand that and that you do not expect anything other than the process.
What else could you possible need to know? You now have the cheat code, and the big blue button you need to knock out the other sites and get your first page ranking.
So stop reading this, scroll up, and click the buy button!
P.S. I sell all the pieces of this service seperately, bu tI have packed them together here to give you an easy way to grab them all AND save you some money! :-D