📍🌐 The Google Map Ranker 🗺️🔍 Local SEO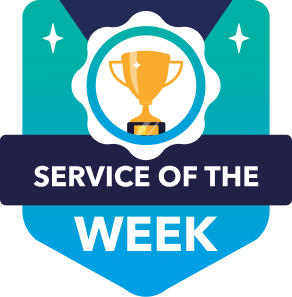 🚀 Boost Your Business Visibility on Google Maps! 🌍
Transform Your Google Maps Presence
Feeling stuck with your Google My Business (GMB) or Google Business Profile (GBP) ranking? Not getting enough calls or leads? We've got the solution!
Why Choose Us?
Versatile: Effective for all types of local businesses - Plumbers, Lawyers, Dentists, Electricians, and many more.
Global Reach: Works in any country, niche, and language.
Proven Success: Our clients are delighted with the results!
🌟 Client Testimonials:
"Incredible results, highly recommend!"
"Outstanding service, noticeable improvement in calls!"
"Repeat client, always satisfied with the results!"
🔥 Our Services Include:
Extensive Google Map Points (300+ Geotagged Locations)
Wide Coverage (Radius up to 45 miles)
Enhanced Visibility (driving directions, geotagged photos)
SEO Optimization and Secret Ranking Strategies
📈 Enhanced Google Maps and Local 3-Pack Rankings Get noticed where it matters most - on Google Maps. Our targeted approach ensures your business stands out, driving more leads and conversions.
👉 What We Need From You:
Website URL
Target Keywords
Business NAP (Name, Address, Phone)
Google Business Profile Link
Brief Company Description
🛠 How It Works:
Order a Customized Geotagged Map
Enhance with High DA iFrame Embeds
Build Trust with High DA Local Citations
Optimize with Business Schema
Expand Reach with Targeted Keywords
🔗 [Your Business Link]
Get Started Today and See the Difference!


🗺️📈 Ready to skyrocket your business's online presence? 🚀 Book a 🆓 15-minute consultation with me today and get ready for take off! 💥

My monthly 🗺️ ranking improvement services come with a 💯% satisfaction guarantee. 🤝 If I don't deliver what I promise, you won't pay a dime! 💰

👀 Want to see results fast? With my proven track record, you can expect to see 💥 amazing improvements in less than 60 days! 📈

So, what are you waiting for? 🤔 Book your free consultation now and let's get started on this exciting journey! 🚀💥 BOOK HERE
Still have questions?
Can't find the answer you're looking for? Please send me a message.