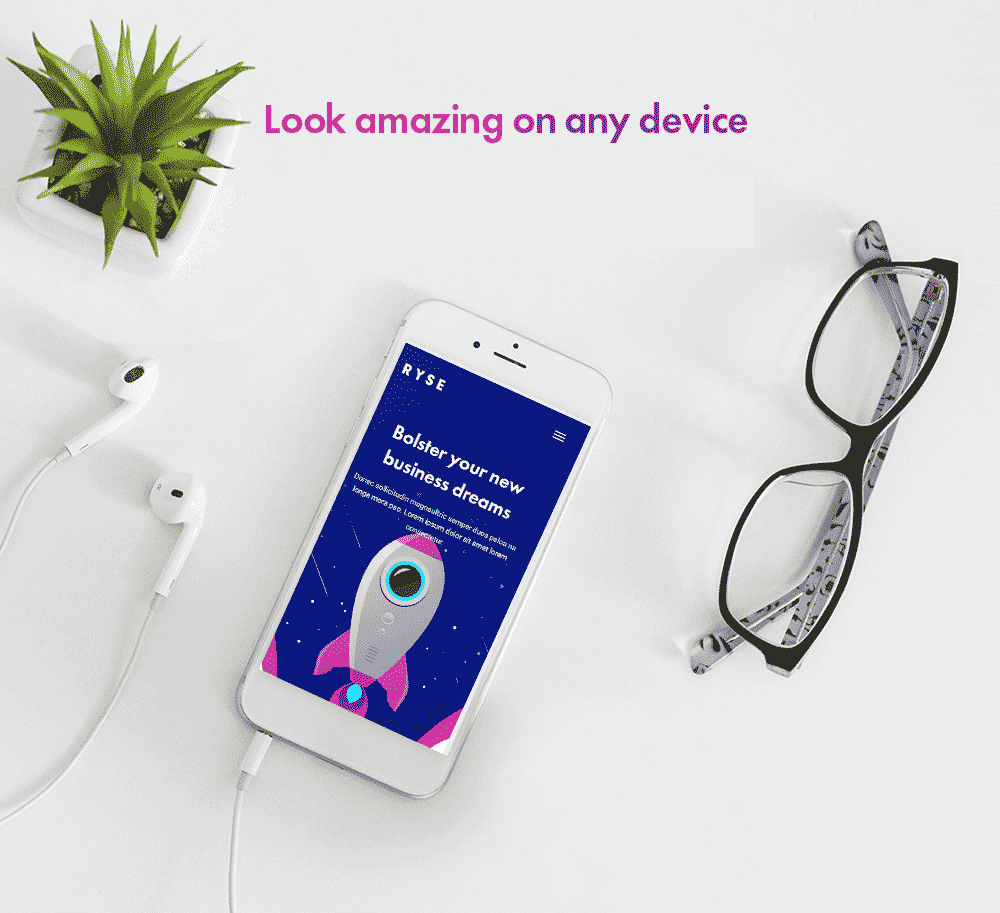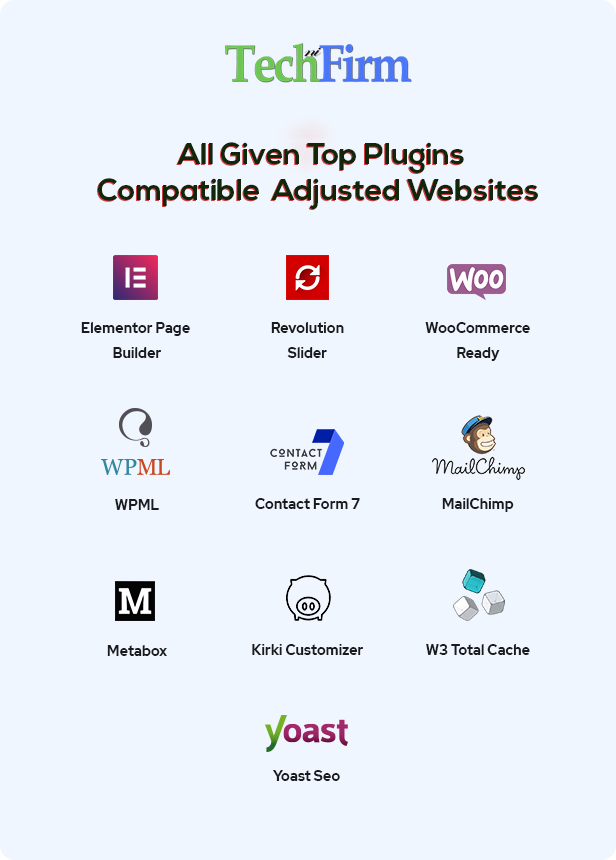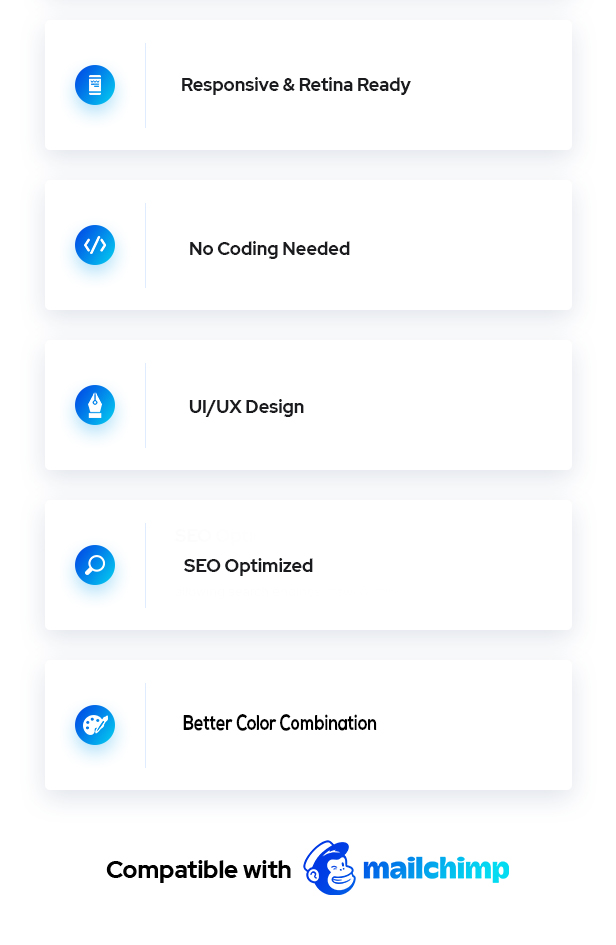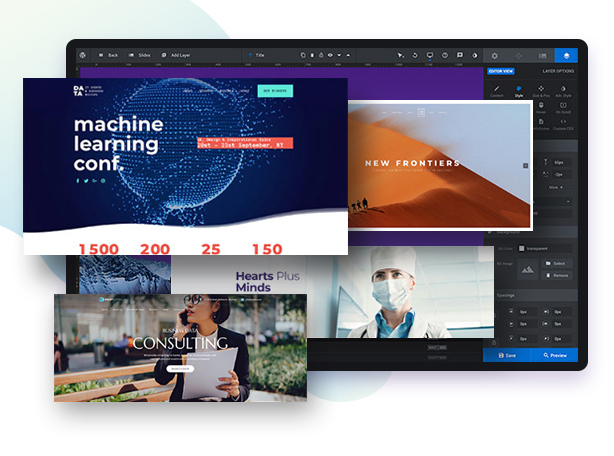 Hi, I'm Akmal. If you're looking for an expert web developer in WordPress, I'm your guy.
In my 3+ years of experience, I've designed websites for a wide range of clients - from simple to premium showcase sites and e-commerce platforms.
Whether you need a brand new website or a redesign with performance and functionality upgrades, you can count on me to get the job done fast and at the most attractive fees in the whole web design market.
🚀 Lead Generation Focused Websites to Get Your Business to the Next Level
You'll get a fully responsive WordPress website that's accessible from all screen sizes and SEO optimized. I will follow your branding style, instructions, and even special requests very carefully. Plus, you'll have full control over all of the content on your website. I'm also available after the delivery to make sure the website performs as planned.
👇🏼 Fully Customized Web Design Solutions
I don't use ready-made web design solutions or any type of shortcuts. Every project is approached individually, with the unique requests of the client taken into account.
Custom front pages, landing pages, and other pages
Custom theme setting
Custom Forms Build
Custom scripts installation
Option to add any types of sliders (images, parallax scrolling, resolution slider, meta slider, or layer slider)
💻 Check out some of my latest projects