We all know that social media is a massive part of marketing today. And social media algorithms are constantly changing, and it's hard to keep up with the new trends. As a result, getting your message across in a short amount of time can be difficult.

Most people don't have the time to create graphics or animations content for Twitter, Facebook, and Instagram ads. It can be hard to find a graphic designer who knows what they're doing too. Animated graphics take a lot of time and effort to create, but luckily for you, we've already done that work for you!

Animated graphic videos are perfect for social media because they're bite-size and easy to share without taking up too much space on someone's feed. They also look great on mobile devices, so all people have to do is tap once and watch! Use it on your profile, then sit back and watch as your engagement rate skyrockets!
You'll get more likes, comments, shares, clicks anything an algorithm wants will happen when people see these eye-catching posts from you on their feed. You'll even start getting organic reach because the algorithms love this stuff so much!
As soon as someone sees your post, they'll want to click through to learn more about what you're offering because they know how engaging these posts are likely going to be (after all...it worked for them)!
We've made it easy for you by creating animated graphic videos explicitly designed for social media platforms like Facebook, Instagram, Twitter, etc. So your business gets more exposure with less work involved from you!
ANIMATED GRAPHIC DESIGN GIF OR BITE-SIZE VIDEO FOR YOUR BUSINESS AND SOCIAL MEDIA
Get more engagement and conversions with animated graphic designs that you can post on your website or on your social media profiles to drive traffic, increase conversions, and create more engagement catering to the social media algorithms.
It's been proven and mentioned many times that video generates the most reach out of all the other forms of content on the top social media platforms like Facebook and Instagram.
Now you too can get a crafted GIF or bit-size video to use in your business to take advantage of that exploit and make the people scrolling through their feed to stop right in their tracks and see your post, ad, profile image, Legiit service image, or Legiit profile image, etc.
This service is brand new so I'm offering it for a very low price and including coupon codes in exchange for you trying out the service for very inexpensively and leaving a positive review if you are happy with your delivered order.
if you are ready to order, go ahead and pick the package that suits best for you or your client and get ready to be blown away with the final result!
EXAMPLES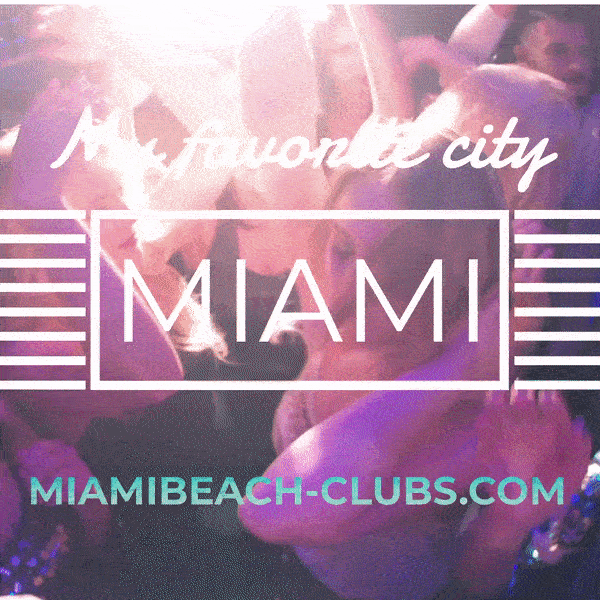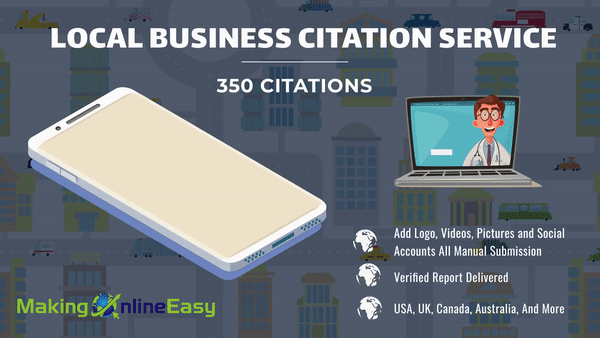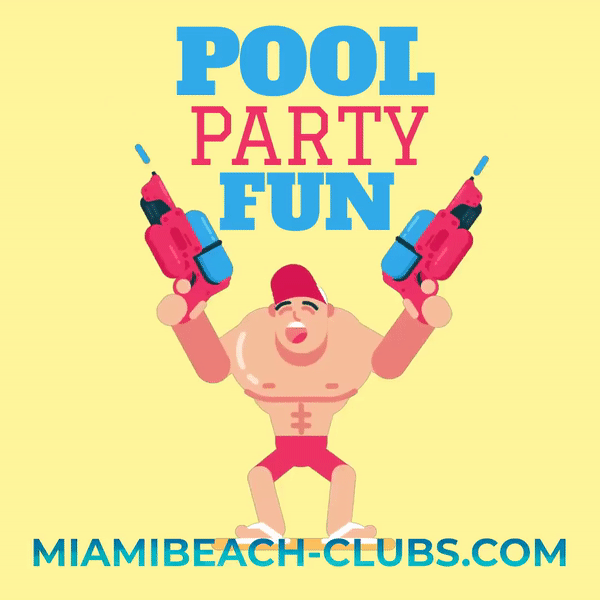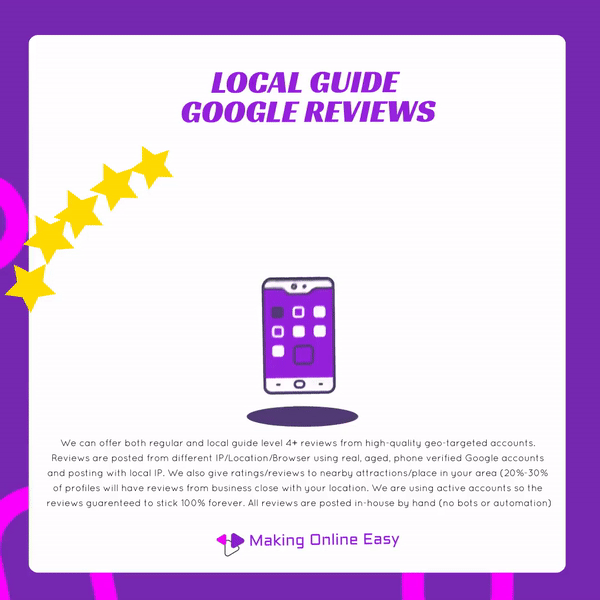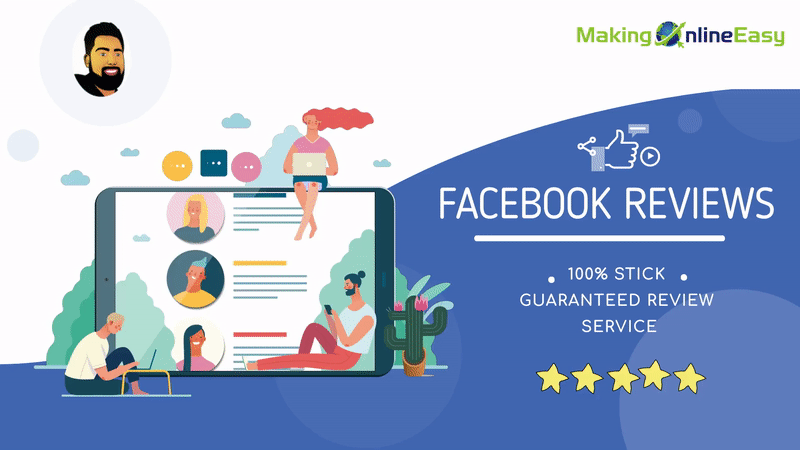 Are you looking for a way to increase traffic and conversions on your website or social media profiles?

Animated graphic designs are the most effective form of content on all major social media platforms and websites. Now, you too can get in on that action with our GIF or bit-size video creation services. We'll create something specifically designed for your business so you can take advantage of this exploit and make the people scrolling through their feed stop and pay attention to what you have to say!

You don't have time to spend hours trying to develop creative ideas for what type of graphics would work best for your business so let us do it for you! Our team has years of experience crafting designs tailored explicitly towards each client's needs. Do you know how it feels when someone pays attention to what they say? Well, imagine if everyone did that for your brand. That's precisely what will happen when you use one of our animated graphics in your marketing efforts! These GIFs are crafted by professional designers who know how to make something eye-catching, exciting, and engaging so it will stand out from all the other content in someone's feed.

Click here now to start using animated graphic designs today!
***Delivery time is potentially 20 days to give us wiggle room for any delays but more than likely we usually tend to deliver much sooner than that.
REFUNDS:
Please note that there are no refunds provided for any reason once the sale is made so be sure that you know what you want before placing your order and ask any questions you have before you order. This policy is 100% firm so please do not ask.