• ───────────────── •
**NEW Sub-Service Release**
»Ready to Kick some Ass
& Scale your web design in as little as 3-6 months?
The Agency-Owner's "
$1M Million-Dollar

" Lead-Gen/Rand & Rent/ SEO Niche Sites Solution (Scalability-Version)

Read more about What it is & How to order » here! //OR// by checking out the attached PDF above in the service images & attachments section for the Sub-service

• ───────────────── •
☯ CHECK OUT MY VIDEO TESTIMONIALS BELOW! (SocialProof'd)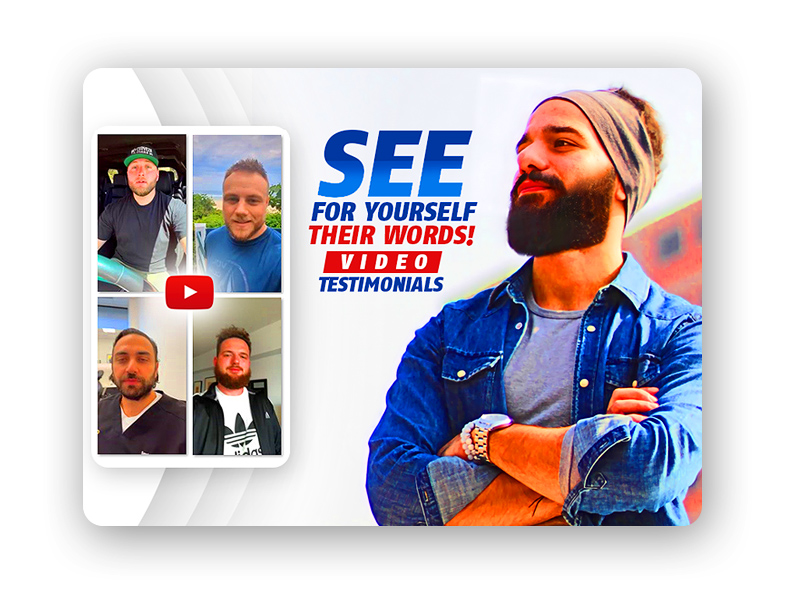 Click Here to View My Playlist of Video Testimonials ;)

• ───────────────── •
☢ ATTENTION business builder

Finally! ...

The 'Market-Crusher' Web Presence building service that will

1-UP

ANY niche competition for you -Guaranteed! (Backed by a Fail-Proof Strategy)

• ───────────────── •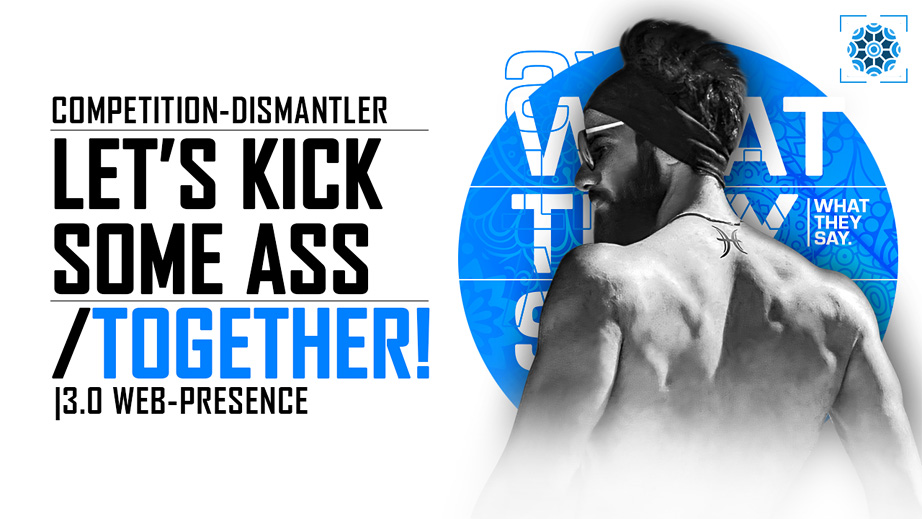 • ───────────────── •
**BAD News**
If you THINK you can still make it through to the '
6-Figure
' mark with average-looking websites nowadays ...
Think again & again!
• ───────────────── •
You GOTTA ...

Look The Part!

» No matter what your market or niche is, if you look up on Google .. chances are you'd see that 90% of the ranking websites look like one another with the same flat, templated feel that looks mediocre at best. It is ONLY that ONE website build that pattern interrupts the leads in some way shape or form that will undoubtedly win the subconscious comparison that goes on in the minds of your potential customers that already know how to price shop and compare the top 5-10 showing results.

» That's why, after serving well over 300+ businesses in major countries (US/UK/CA/AUS) over the past years .. I've developed a R.I.D.I.C.U.L.O.U.S.L.Y repeatable structure that ALWAYS stacks the odds in our favor -EVEN if you are in a saturated niche!- there is a way to break it open and have a space for yourself and steal Eyeballs from the BIG Boys! ;)





• ───────────────── •
♚ Stop looking like a Start-up & Level-Up!
This is a 3.0 Next-Gen / Supercharged / Full-Board Web Solution!
• ───────────────── •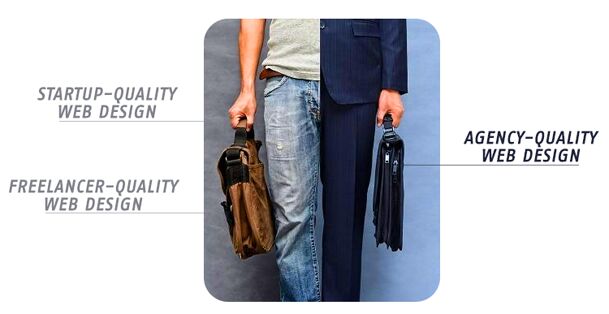 • ───────────────── •
♚ Who is this for?
Do You Qualify?
• ───────────────── •
🔹 Marketers & Agencies that are looking to AUTOMATE or Semi-Automate their web design business in a 'Set-&-Forget' manner and ensure Superb-Quality fulfillment to their customer base in the background while they focus on generating more sales and other important aspects of their business.
🔹 Marketers & Agencies that are looking to "Charge more" and charge top-dollar for their services and in need of that Golden-level production to justify charging a premium for their services and scale up with more ease.
🔹 Marketers & Agencies that want a sneaky, easy way to sell their clients other 'High-ticket' services & 'Retainers' by exploiting "High-End" website builds as an initial foot-in-the-door move to earn their clients' trust & admiration and then chronologically upsell them regularly without resistance in the after-trust phase.
🔹 ANYONE who is 150% Dead Serious about truly leaving a mark with their online presence for years to come, and adamant about 1-Upping & "Crushing" their market competition in ANY way possible.
🔹 Those who are Sick & Tired of 'technical web design' services that are just limited to 'design' part that lacks the extra creativity, knowledge & experience that ensures the design is marketing-friendly, traffic-sucking, or a conversion catalyst to be functional to their business and marketing in the post-design phase and in need of a fellow marketer like them, with an entrepreneurial mindset to establish that solid online presence for them to shorten their online business venture from the get-go.
🔹 Those who SIMPLY tired of the Cliche' Startup/Freelancer quality type of websites that lack that Premium gloss, and would LOVE to finally own a $1M Million Dollar website quality that they can show off & flaunt while still being at an incredibly negligible price! (that's not $1M :P)
🔹 Can't think of more for now but I'm sure there is! :D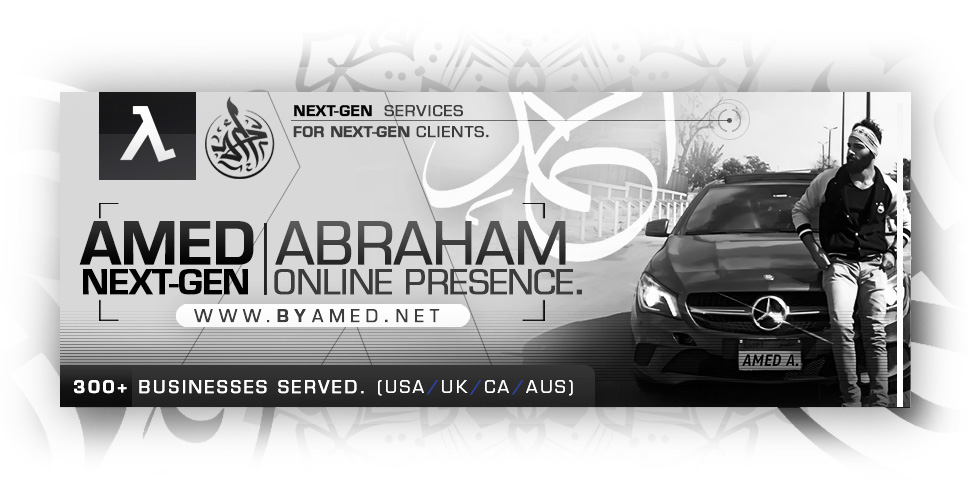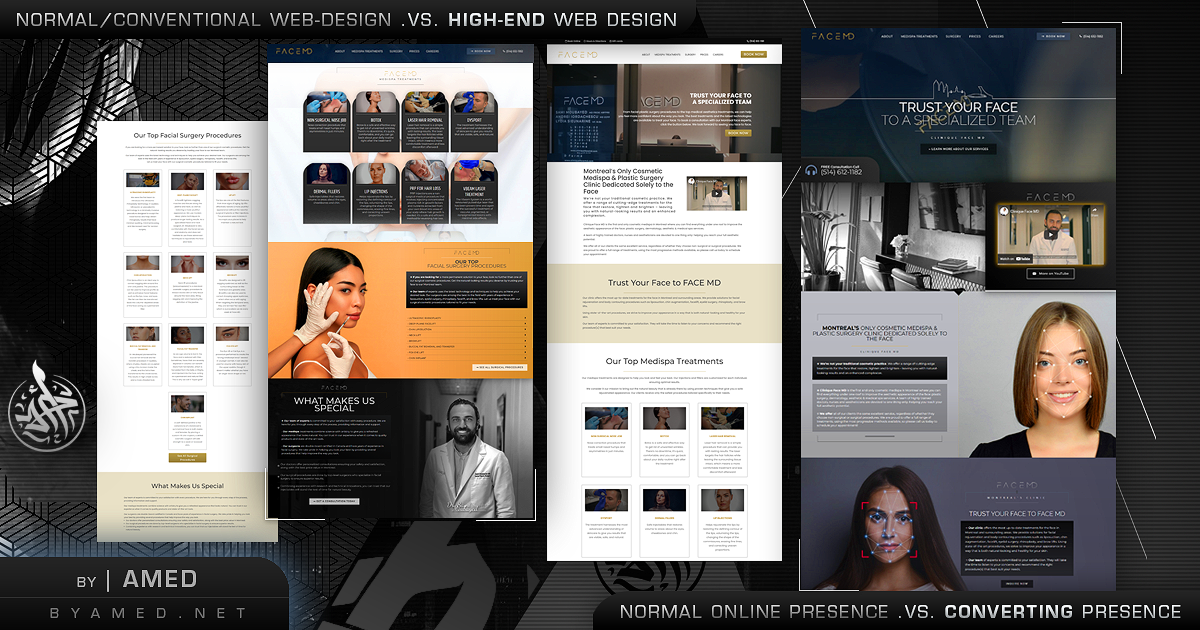 • ───────────────── •
♚ Who is this NOT for?
NOT for you if …
• ───────────────── •
This service is absolutely NOT for you If ... you DON'T like to invest in yourself, your business's image and are perfectly happy with mediocrity and proudly OKAY with owning 'cheap' looking sites that look like what everyone else is used to seeing on daily basis to blend in with the norm so you barely get noticed.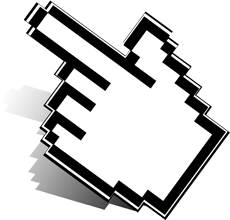 • ───────────────── •
♚ WHAT'S IN IT FOR YOU?
What you WILL Get!
• ───────────────── •
◈ 150% Done-For-You & All-in-One Web Solution : Coming from a Top-Rated designer as well as a full-time marketer myself, I made sure this service covers everything imaginable so NONE of my partners here have to worry about anything as I'm fully aware that a 'Non-functional' website would be worthless & a waste to be marketed for later. (From branded HD Modern logo design & Branded Social Media Graphics addon bundle carrying the same branding of your freshly created website for online brand consistency, to on-page SEO optimization addon, schema markup, to content writing, speed optimization, hosting etc) ... This service was meant to be a ONE-STOP Web shop to make the headache of website building, a 150% No-hassle thing for you!

◈ Fully Marketable Builds (Enhanced Visuals as well as Functions): Unlike most website building services out there that just put compile text and images in blocks and call it a day .. there is A LOT of engineering and structuring that goes into our builds (you'll discover this even more as we jump on a meeting) as we tend to look further at what's after the project. That's why marketing principles are injected into the our web builds and our designs come infused with branding considerations, as well as conversion-optimization to save you a TON of money (-THOUSANDS of Dollars!) in the marketing phase after!

◈ The Top-Class & Unmatched Benz-Quality Website builds : I'm a Benzer, I love Elegance, anything Class and Premium!. That's why I'm ALWAYS an enemy of medicority!. There is absolutely nothing exciting or fancy about 'normal'. That's why I pour this into the heart & soul of whatever my team and I work on for 'You' and my other business partners. We love producing MASTERPIECES that stop the scrolling of mouses, and gets the eyes popping & jaws dropping. When it comes to the marketing game, you MUST Pattern-Interrupt people to win over their attention and conversion!

◈ You get a Risk-FREE ($379 Value) 30-min. Marketing & Branding Strategy Consultation call for each project for at $0 : I like to take care very well of whoever I partner with and exploit all the tools and skills at my disposal to help them enhance their businesses just like I do with my own business ideas & assets. I'll break things down with you in relation to your niche/industry to help you pin-point your competitive advantages to be highlighted on the website build to be crafted, as well as suggesting innovative & compelling ways for leads to come knocking on your door after and choosing you over your competition!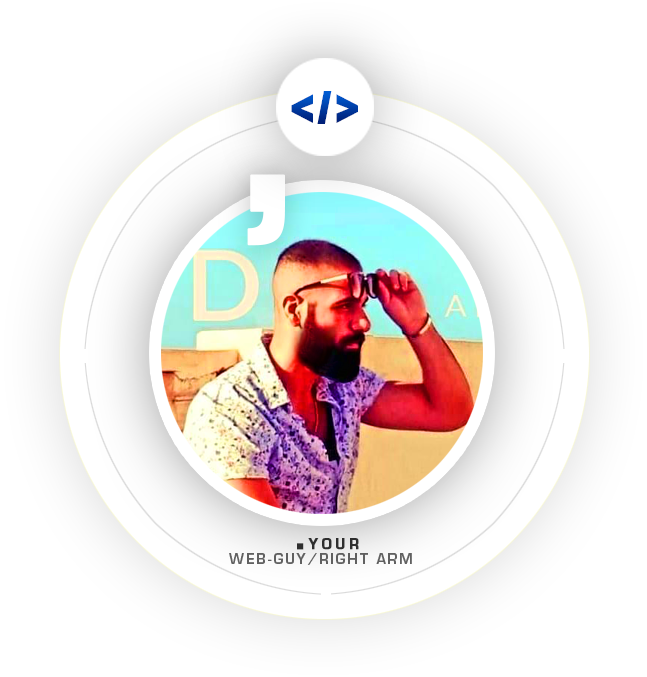 • ───────────────── •
♚ All sorts of Website Builds at High-End Production Level!
NO Design is EVER hard for Me & My Team to execute! (Wish for ANYTHING)
• ───────────────── •
◾ Agency Websites for those who want to have a place this year & beyond in the overly saturated Digital Marketing space nowadays! (We'll make you stand out!) who knows that offering a Free audit report isn't gonna get them anywhere like what everyone else and their mother is doing already and need to crack the code!

◾ Business Websites for Local, Small-Medium-Enterprise level businesses who want to crush their long-standing offline competition by dominating them online if they happen to lack the capital to do so in the offline space!

◾ Industry-Specific Custom Funnels for business automation for those who want to wake up to new prospects & leads on autopilot and stop chasing new customers & reverse roles!

◾ Conversion-Optimized Landing Pages & Sales pages that grab leads by the throat for maximum conversions and make the best out of their advertising campaigns early on to reduce Ad spend and slash the duration of the testing phase & its hefty expenses

◾ SEO Websites for those who are intending to Rank their own websites, a client's website or go for the Rank-&-Rent model ... etc.

◾ Bloggers who want to put together a Branded, Killer blog with an out-of-world user experience that sucks in the readers for maximum dwell time, engagement metrics, and eliminated bounce rate!

◾ Niche E-Commerce stores that want to jumpstart their e-com business & thrive in the forever competitive e-com space and have a 'branded' look and a signature mark of theirs to get known by & unlike 99% of e-com sites that have the same typical, templated feel and look nowadays.

◾ ANY type of Custom Web Builds (Membership websites, Tutoring Websites, News sites, NGO Websites ... etc).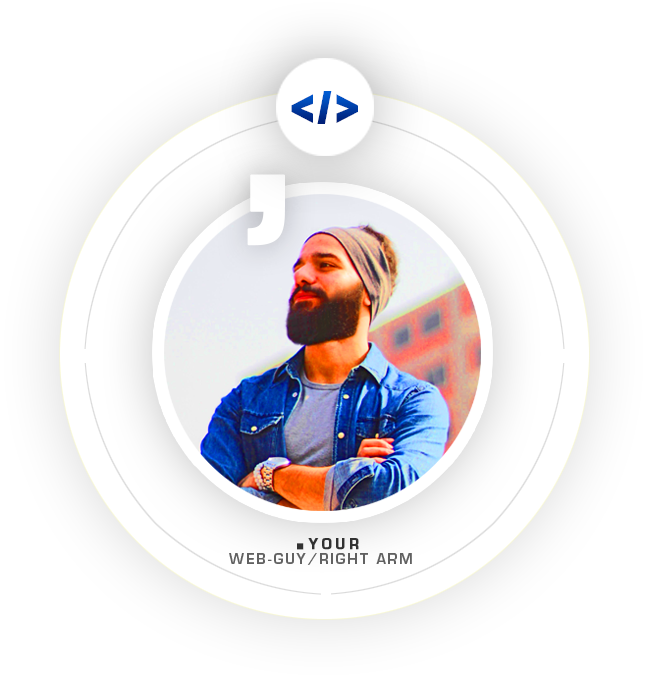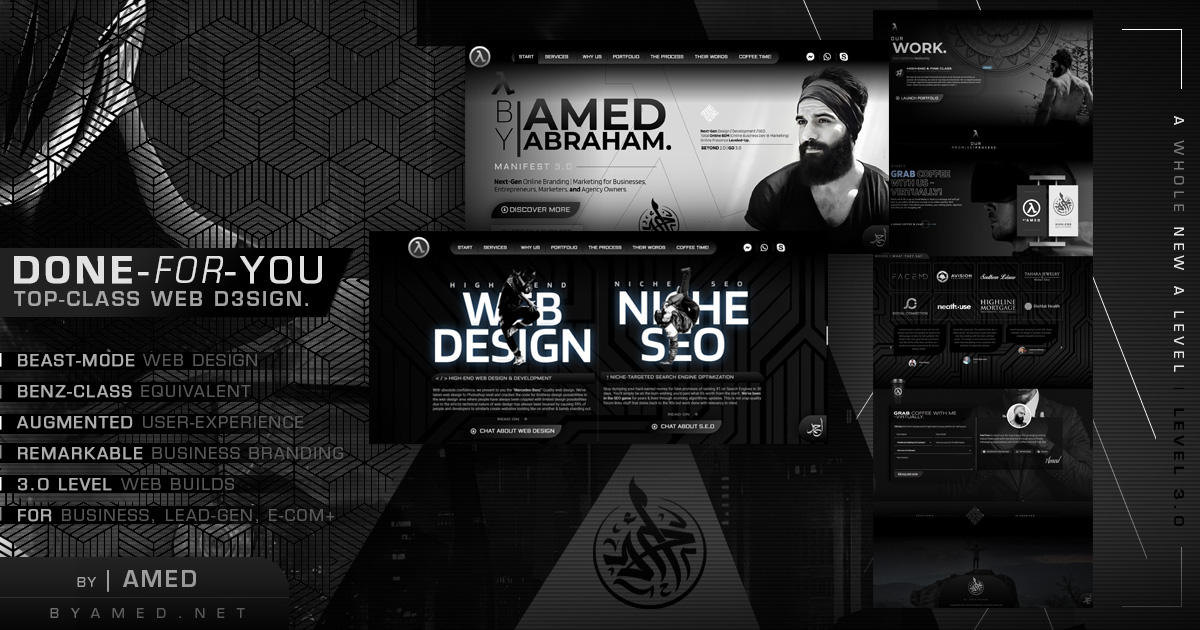 • ───────────────── •
♚ WHO AM I?
Your Competition-Dismantler, All-rounder Web Marketer!
• ───────────────── •
I'm Amed Abraham. From Cairo, Egypt. A former pharmacist with a long-standing passion for art, design, marketing, branding & business.
I've successfully helped well over 300+ businesses in major countries like (USA/UK/CA/Australia/The Gulf) including local businesses, marketing agencies, and marketers alike with crafting a solid web presence for their businesses that kick the competition's ass.
I'm not a fan of 'randomness' and I like to discover patterns, figure out structures and devise a repeatable blueprint for replicable & predictable success, and this is how I'm gonna save you a TON of time & money as I'll take you by the hand to guide you and your business idea to where you want it go, and in the most unique & outstanding way as I'm not your typical 'freelancer' but an all-rounder marketer with expertise in digital business development that happens to be a designer as well ;)
Check out what others say about my work in the video testimonials & screenshotted reviews as well. References & Samples of my work are always available -out in the open- upon request : )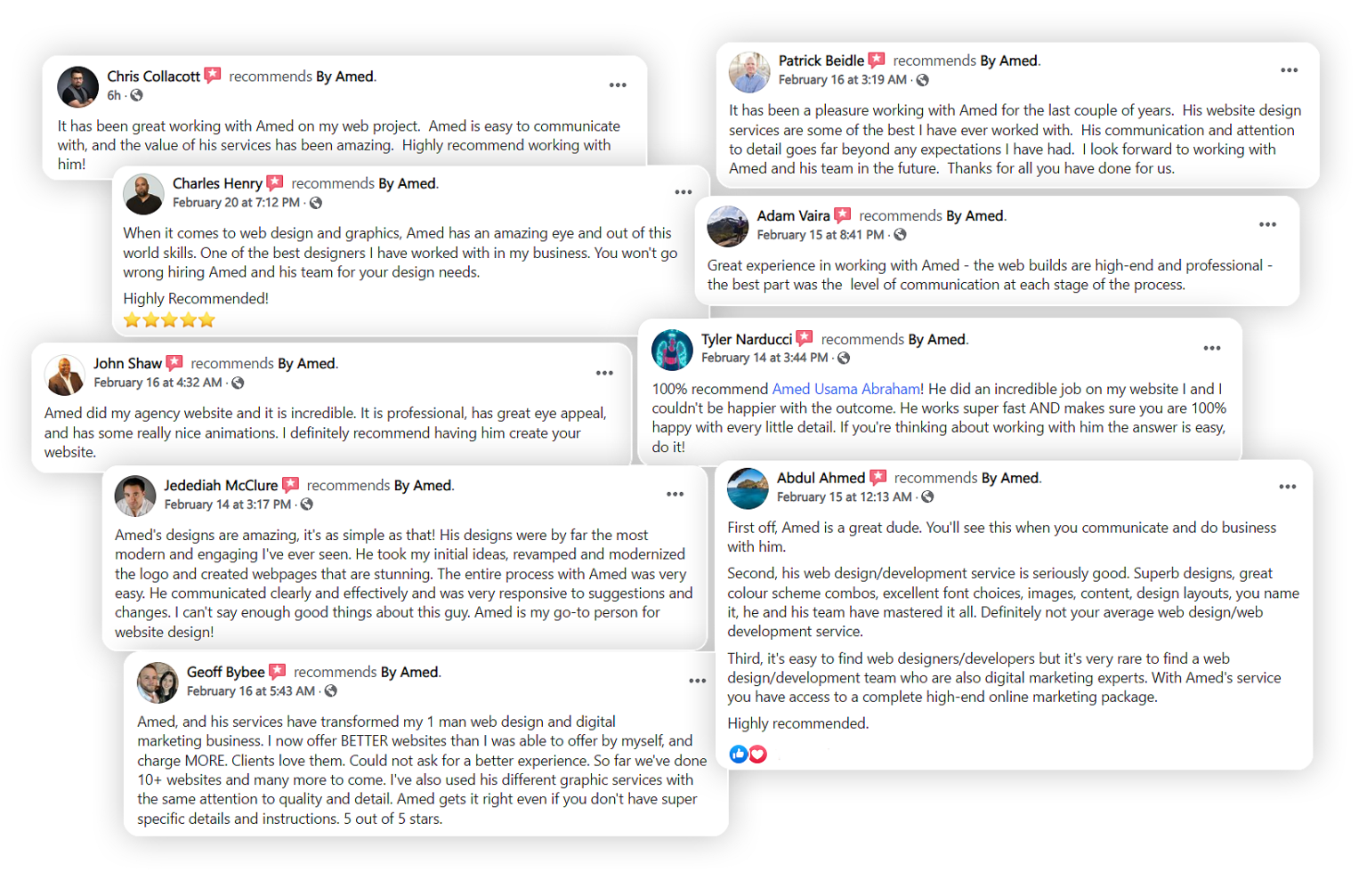 • ───────────────── •
♚ The Most Flexible Pricing Model for Web Builds on the Planet!
NOW, it's Super Easy to Scale with us!
• ───────────────── •
🔹 The pricing model I introduced (which has been copied by others :P) is by far the easiest one for you to delegate your website building requests at all times without any friction.
🔹 You simply choose the main/foundation package based on the design style you want (Standard or Fancy -explained in the FAQs below) and then navigate to the extras to add as many inner pages as you wish or any other beneficial add-ons (like content writing, on-page SEO, extra logo, extra blog addon … etc) for an easy to set up custom package on spot without any hassle or variable quotes.
🔹 This makes it incredibly easy for fellow marketers & agency owners to delegate & place orders for web requests for as many orders as they wish and sit back and relax while we deliver in the background :)
▼ S A M P L E S // P O R T F O L I O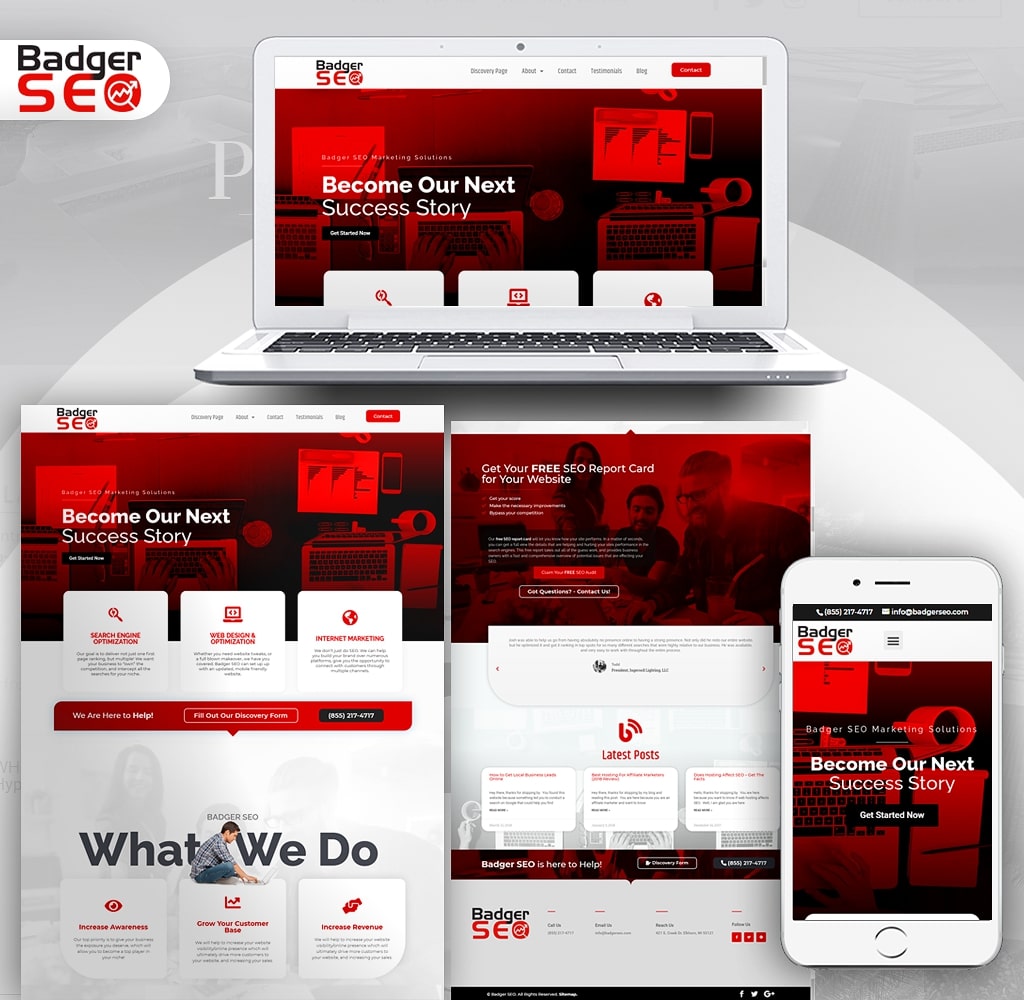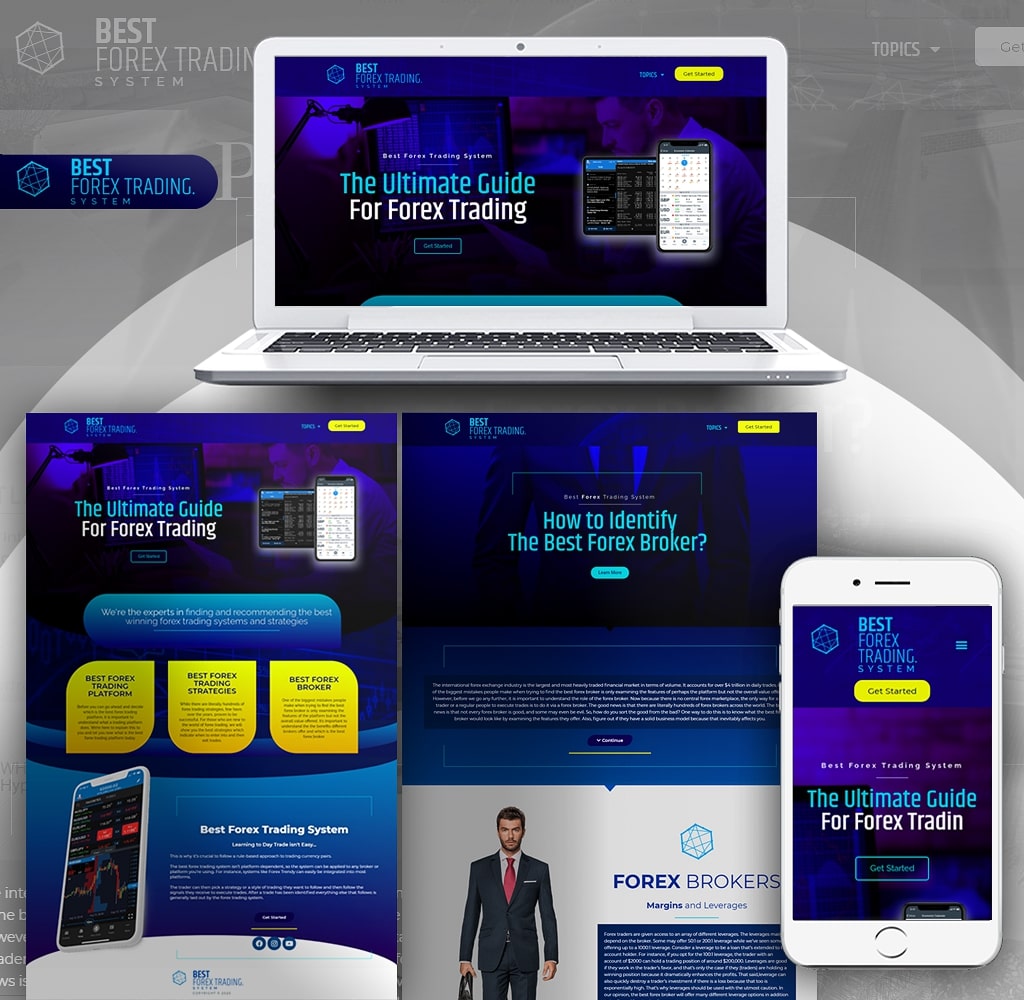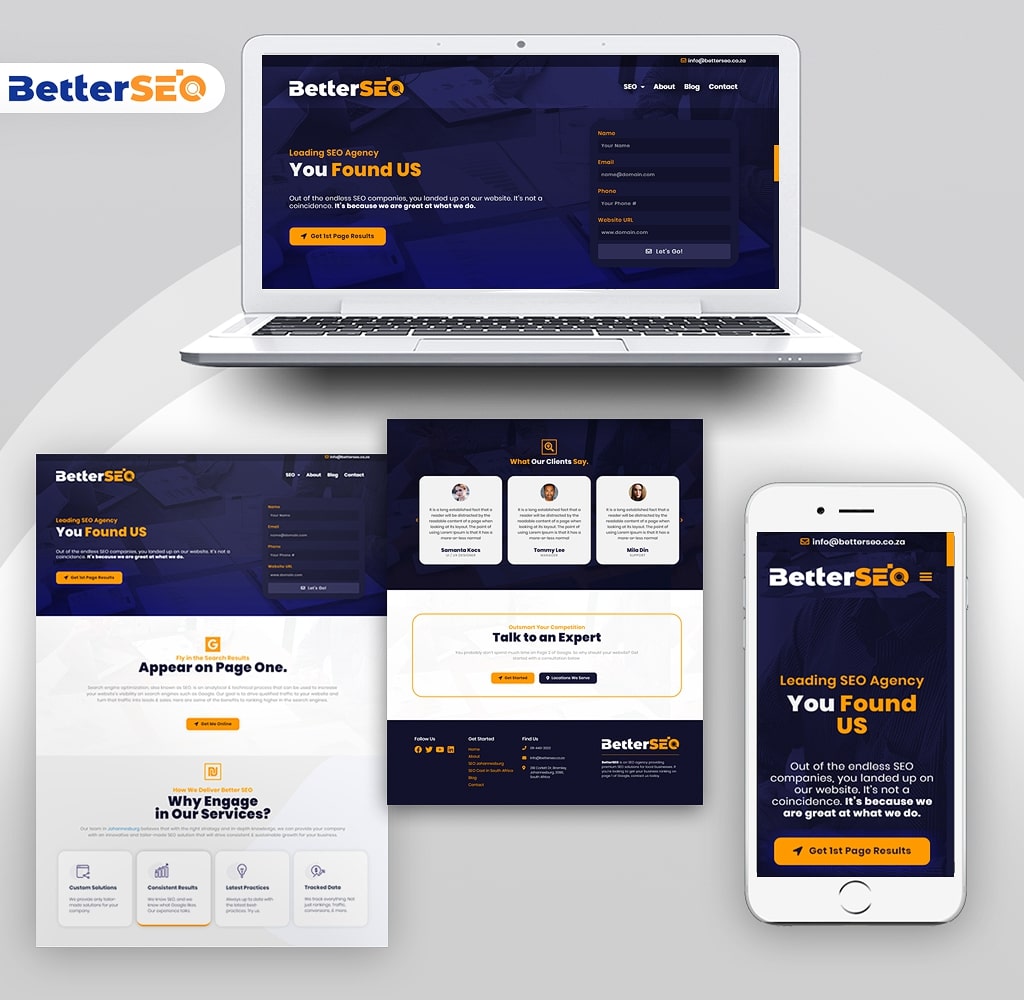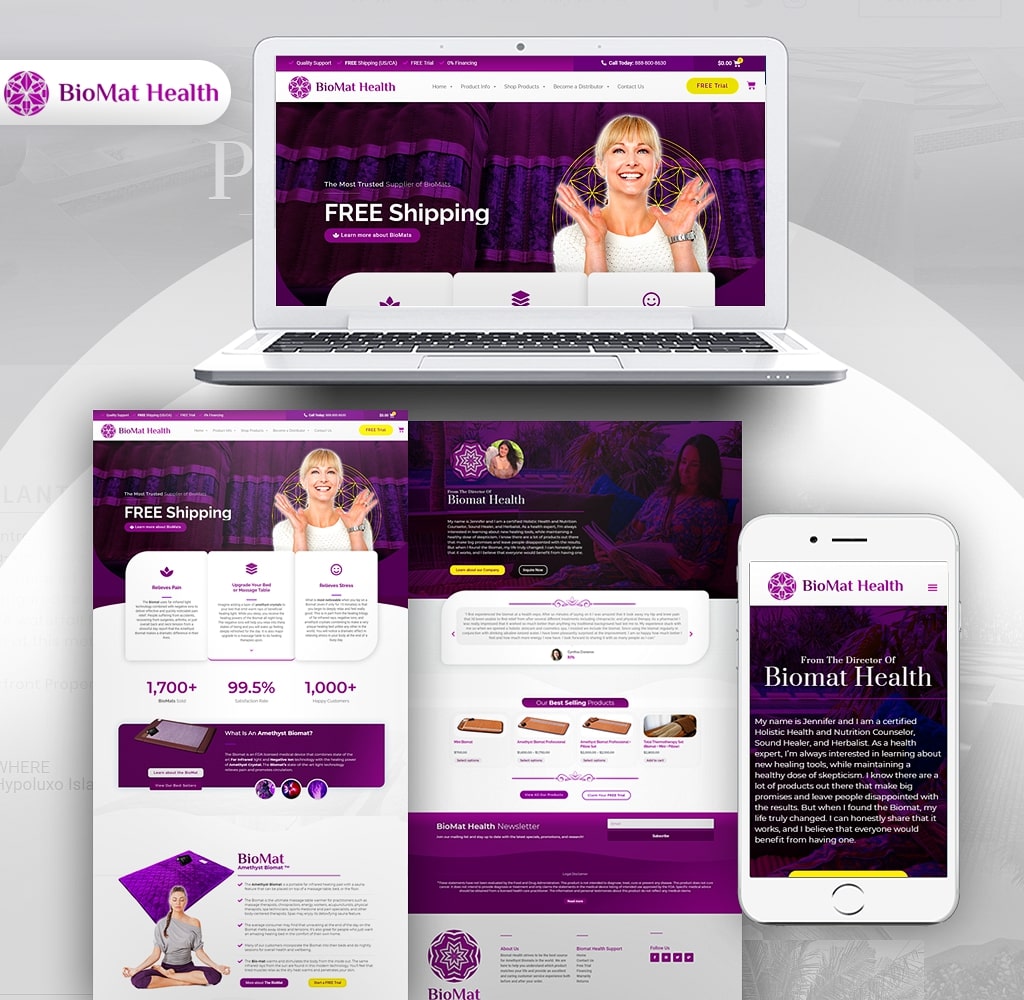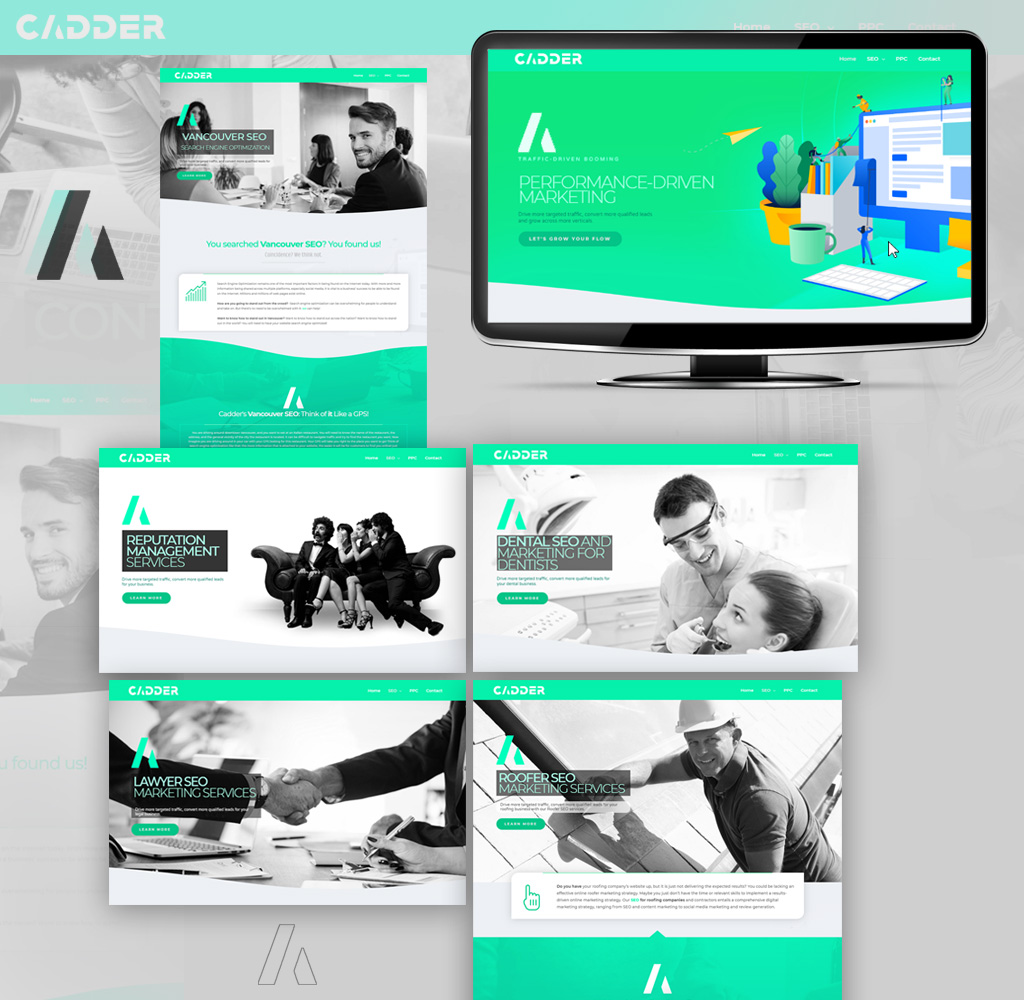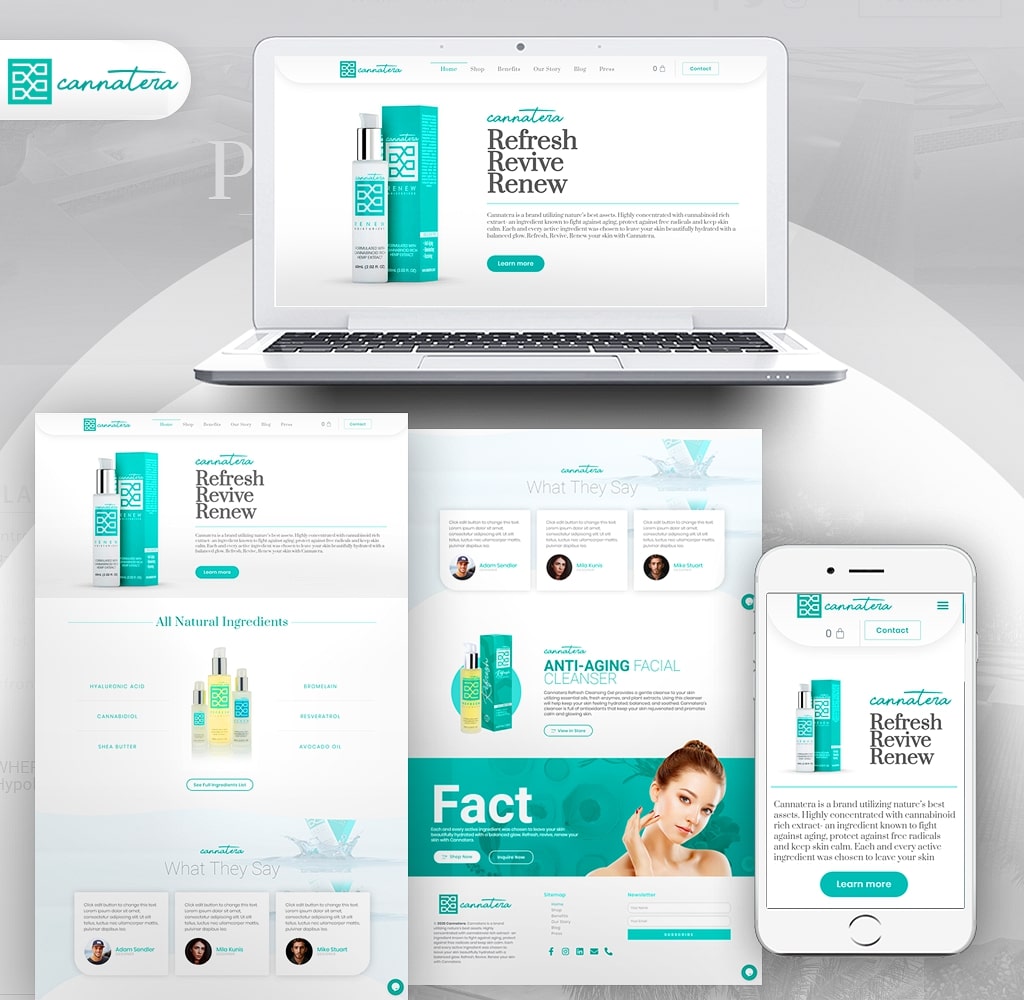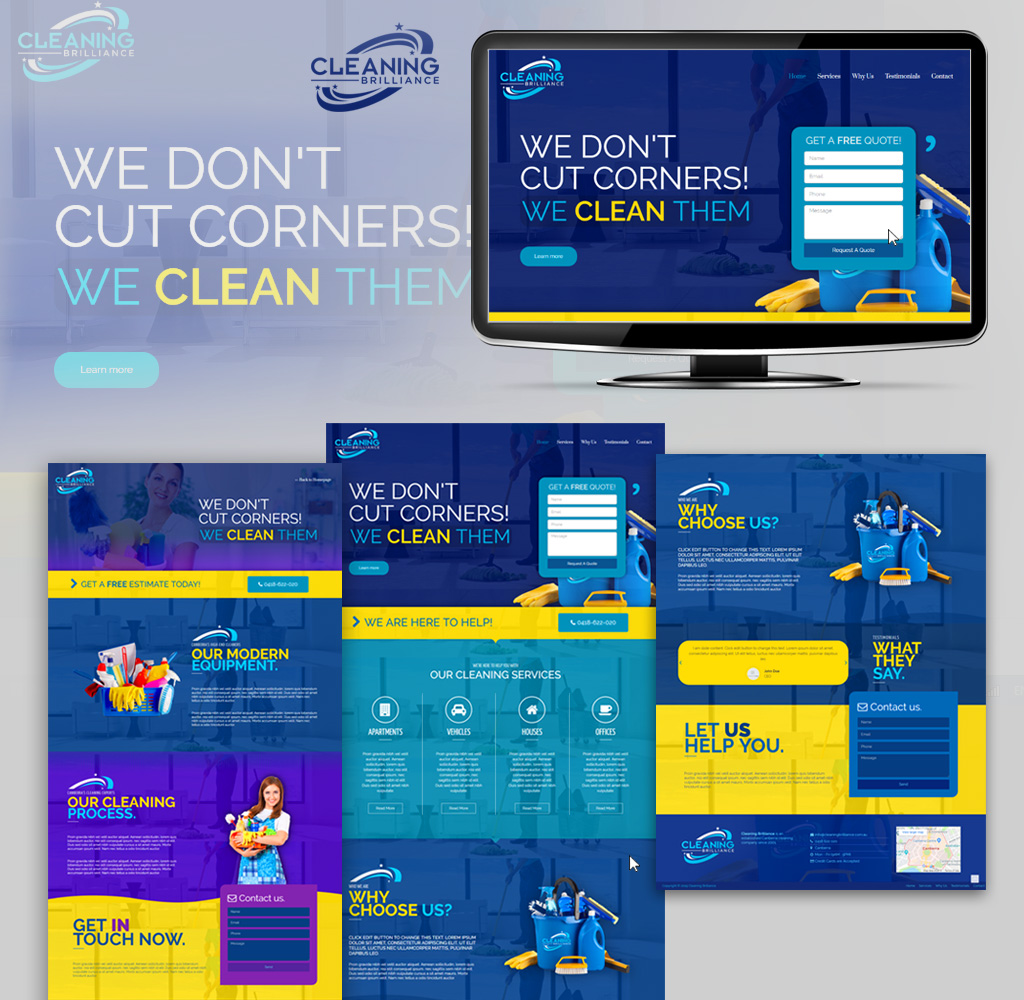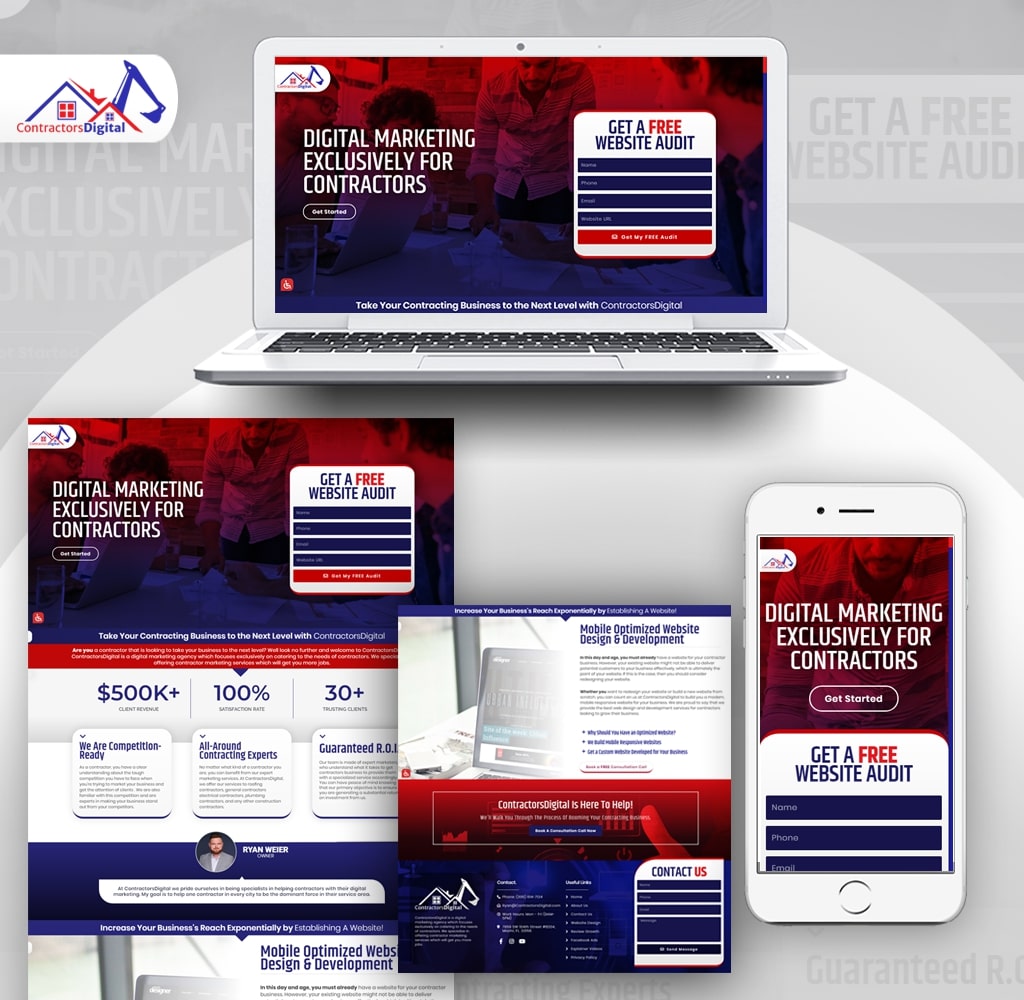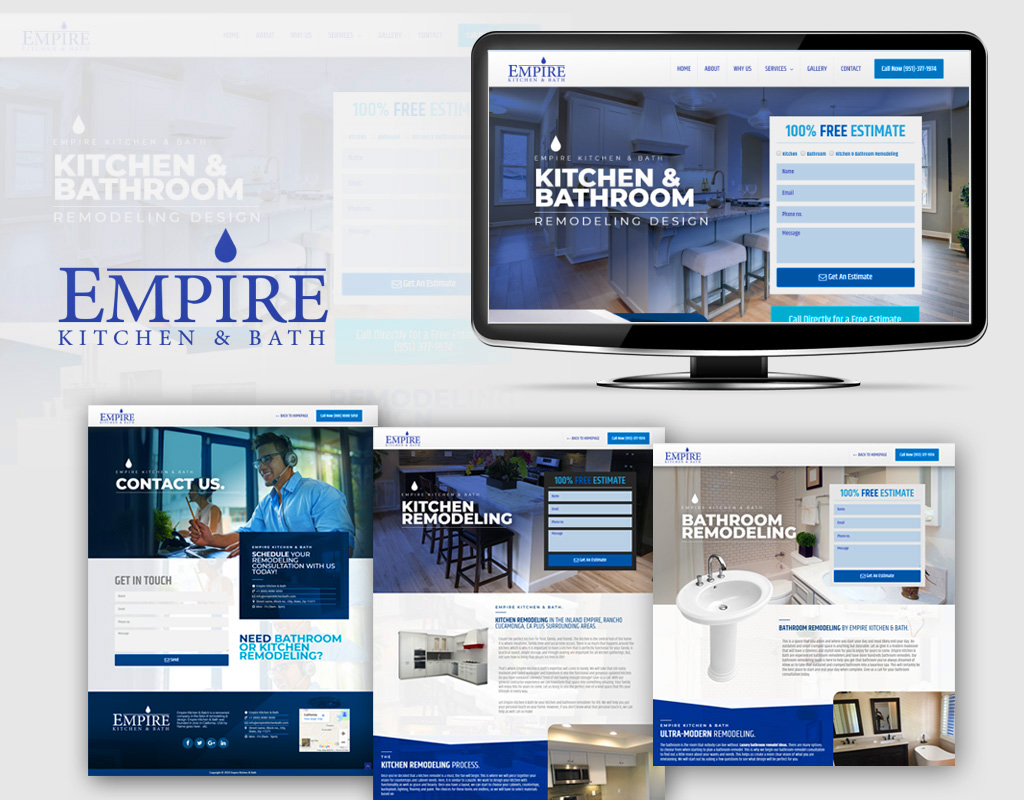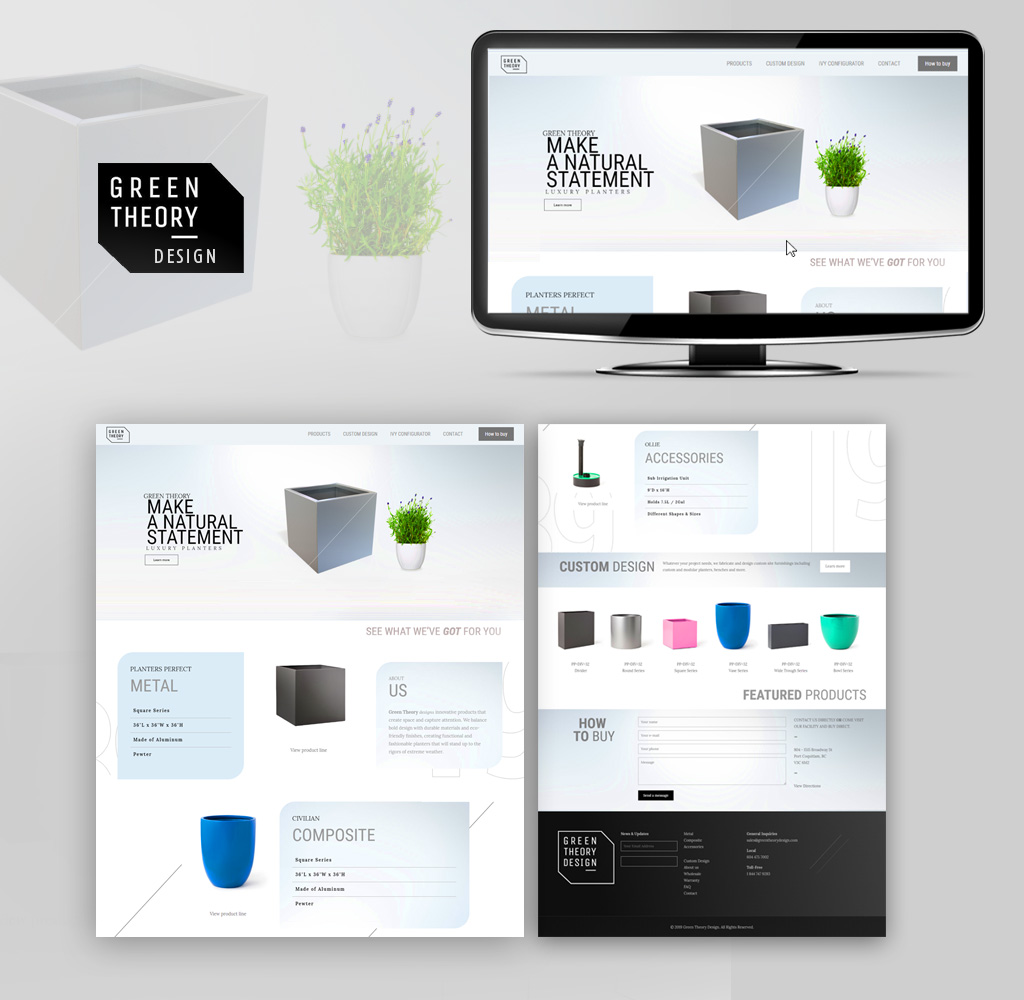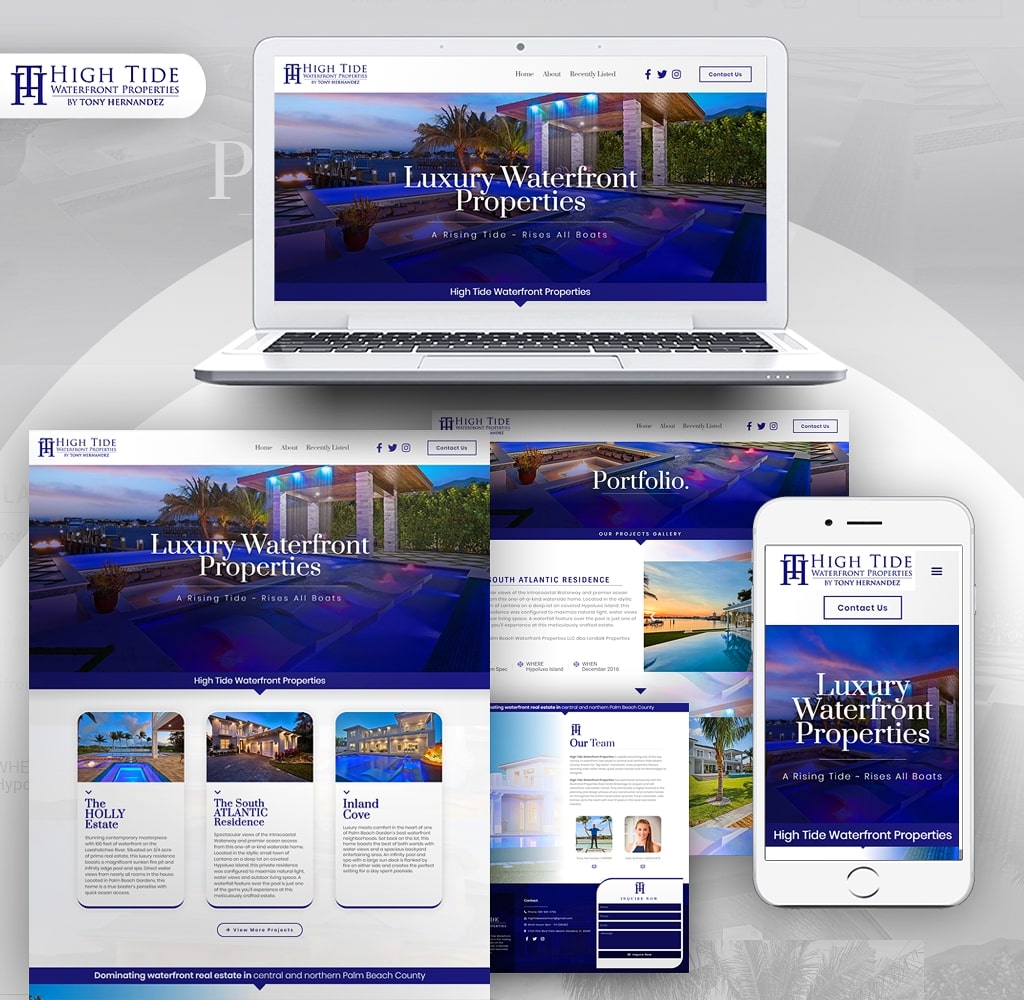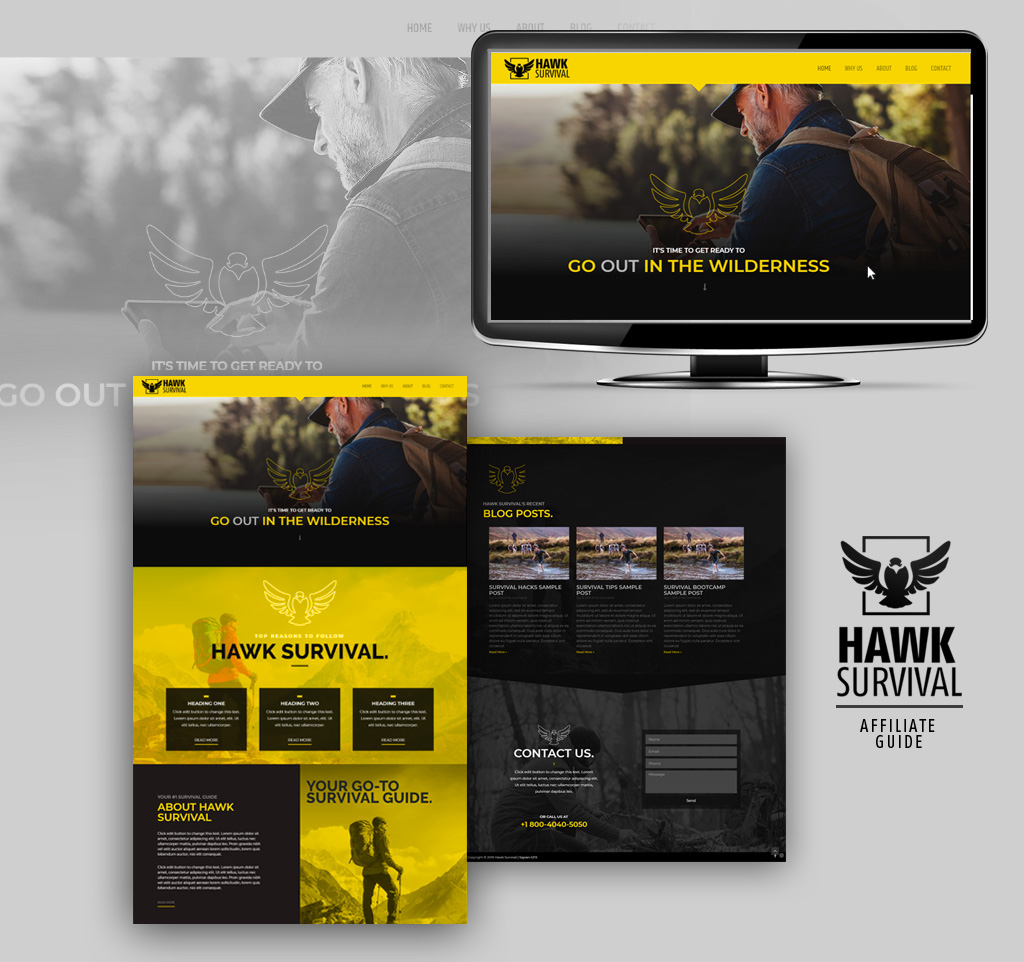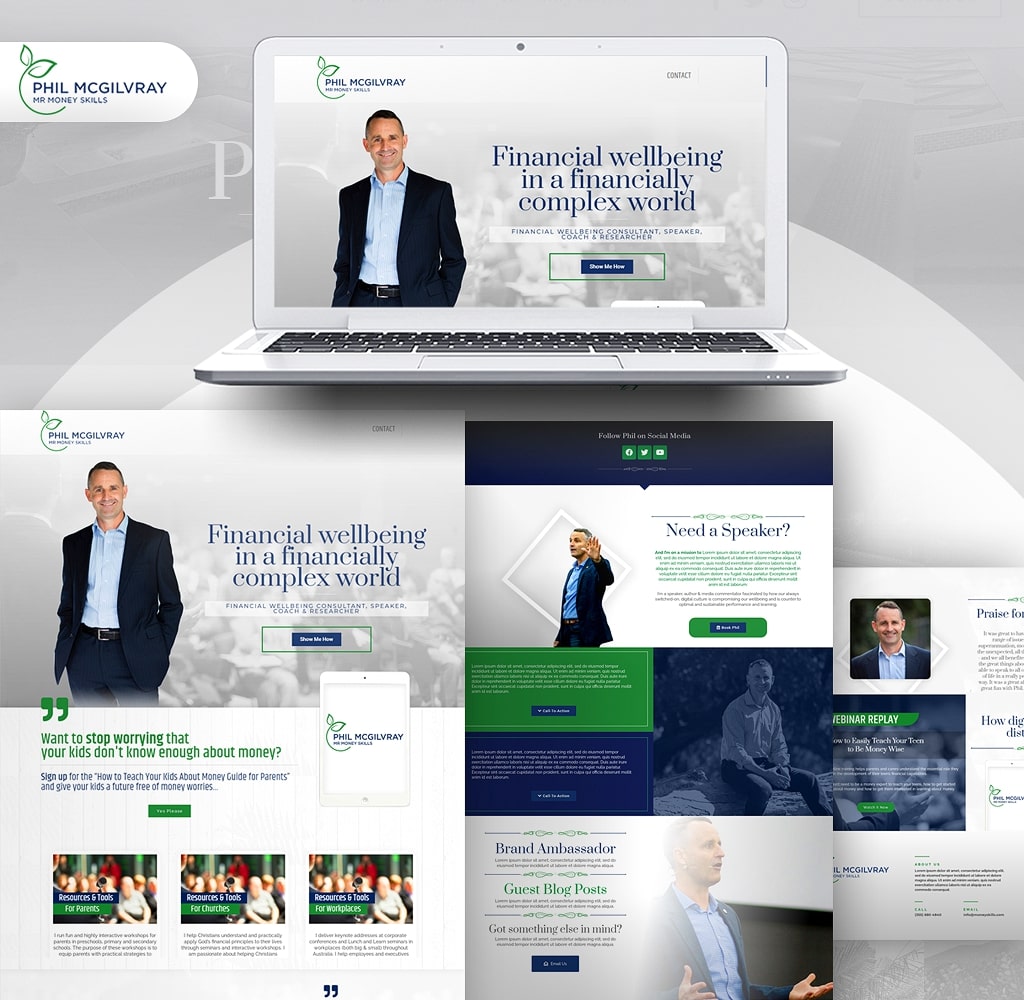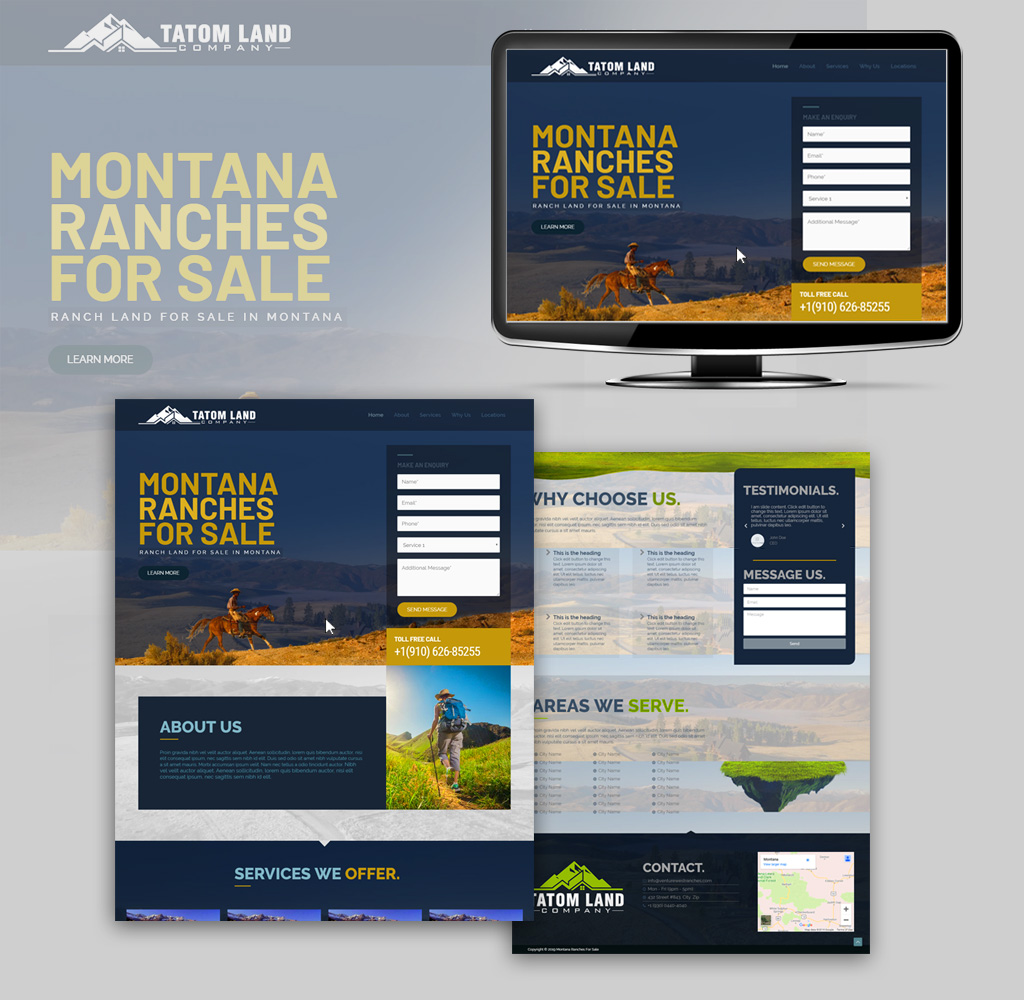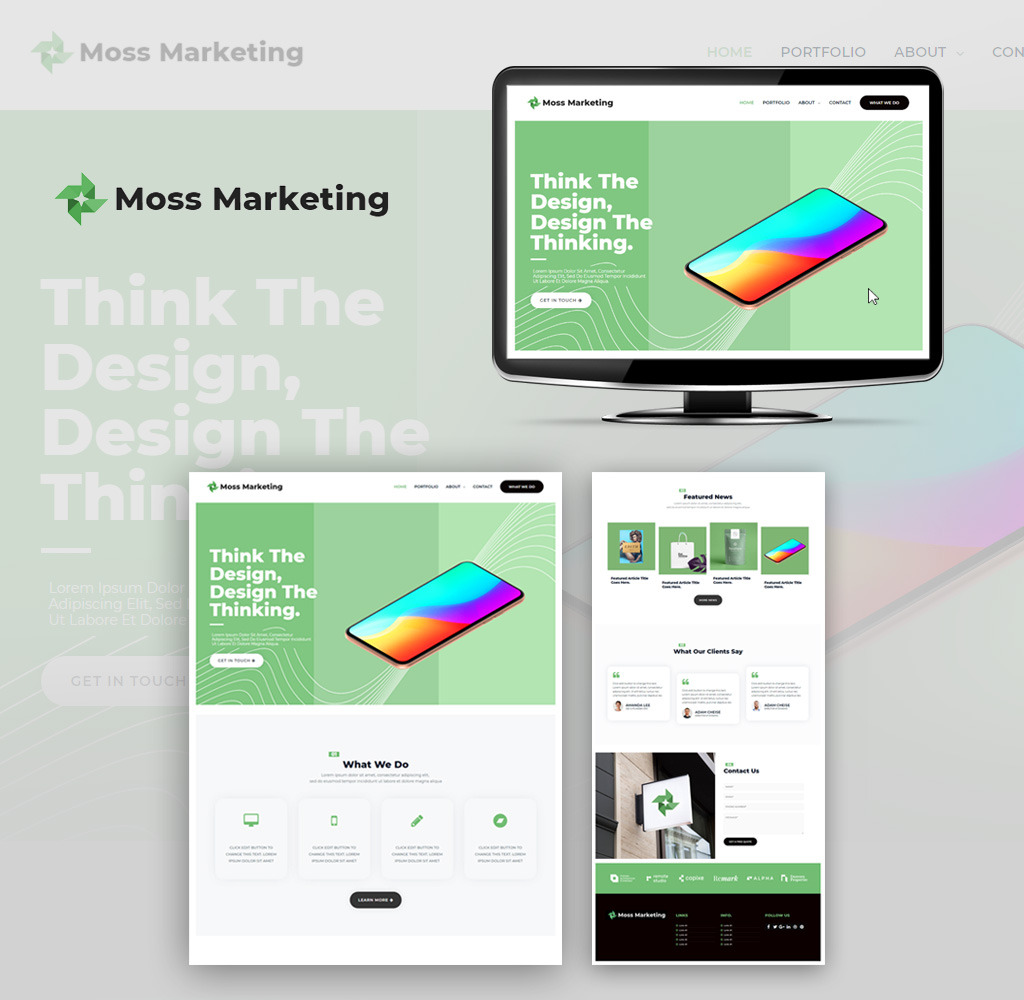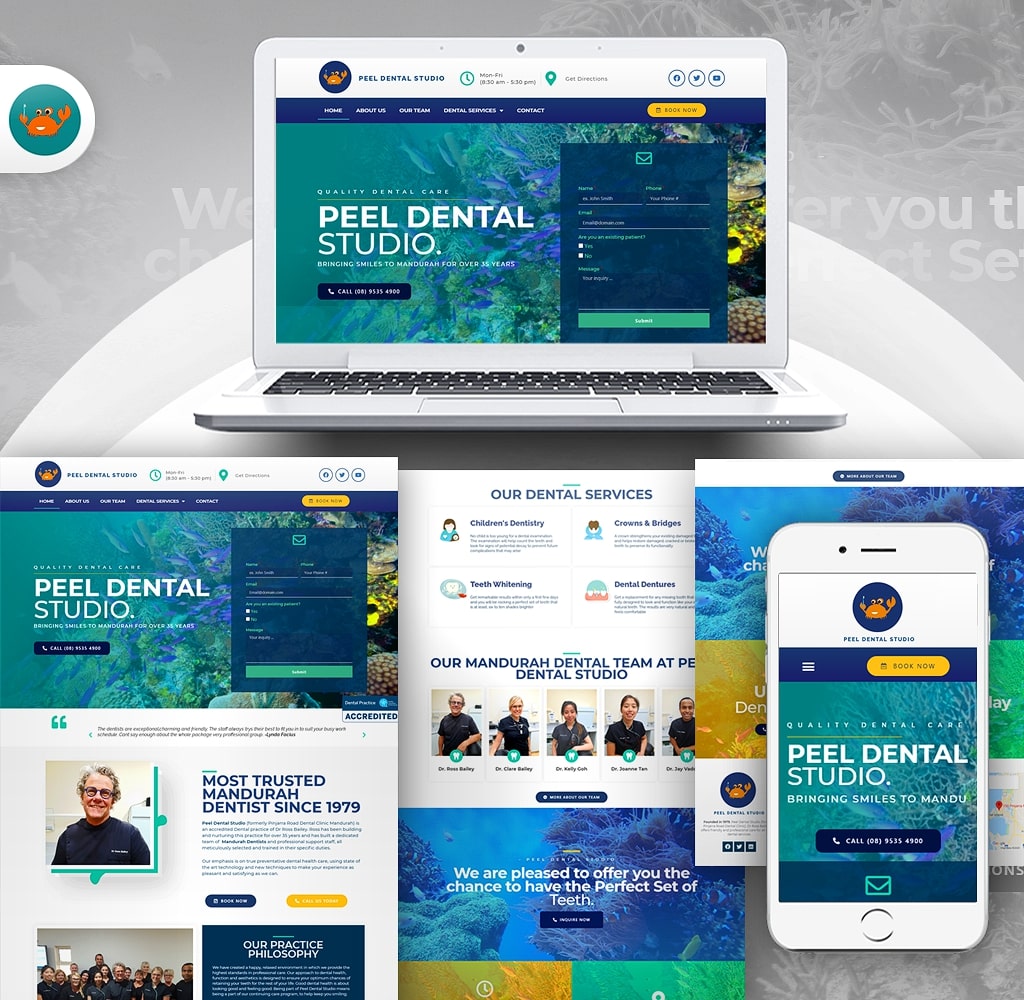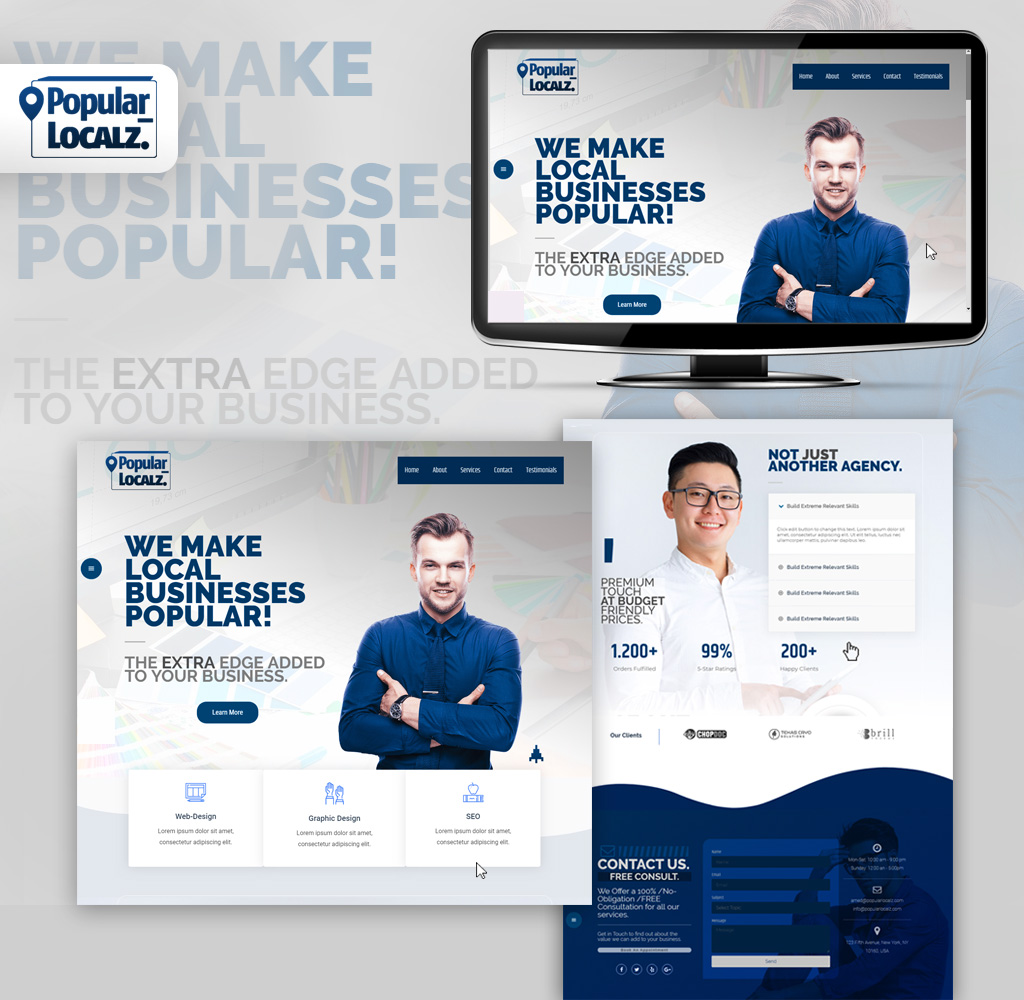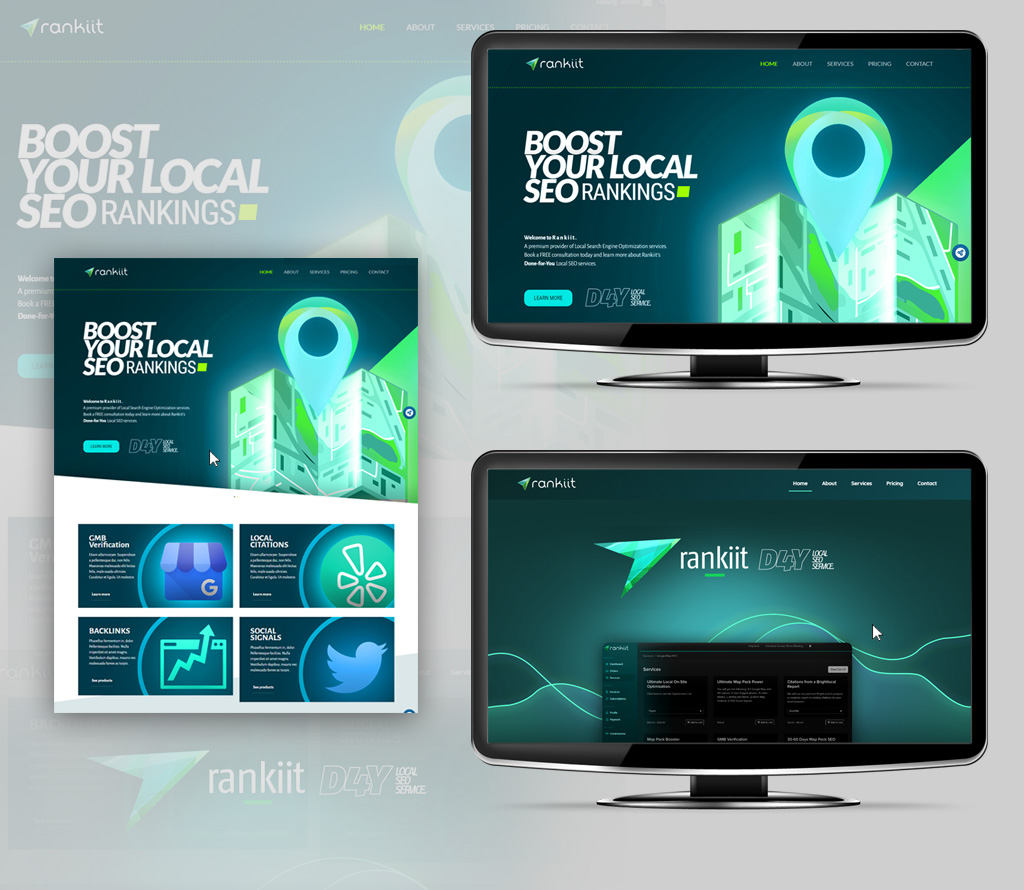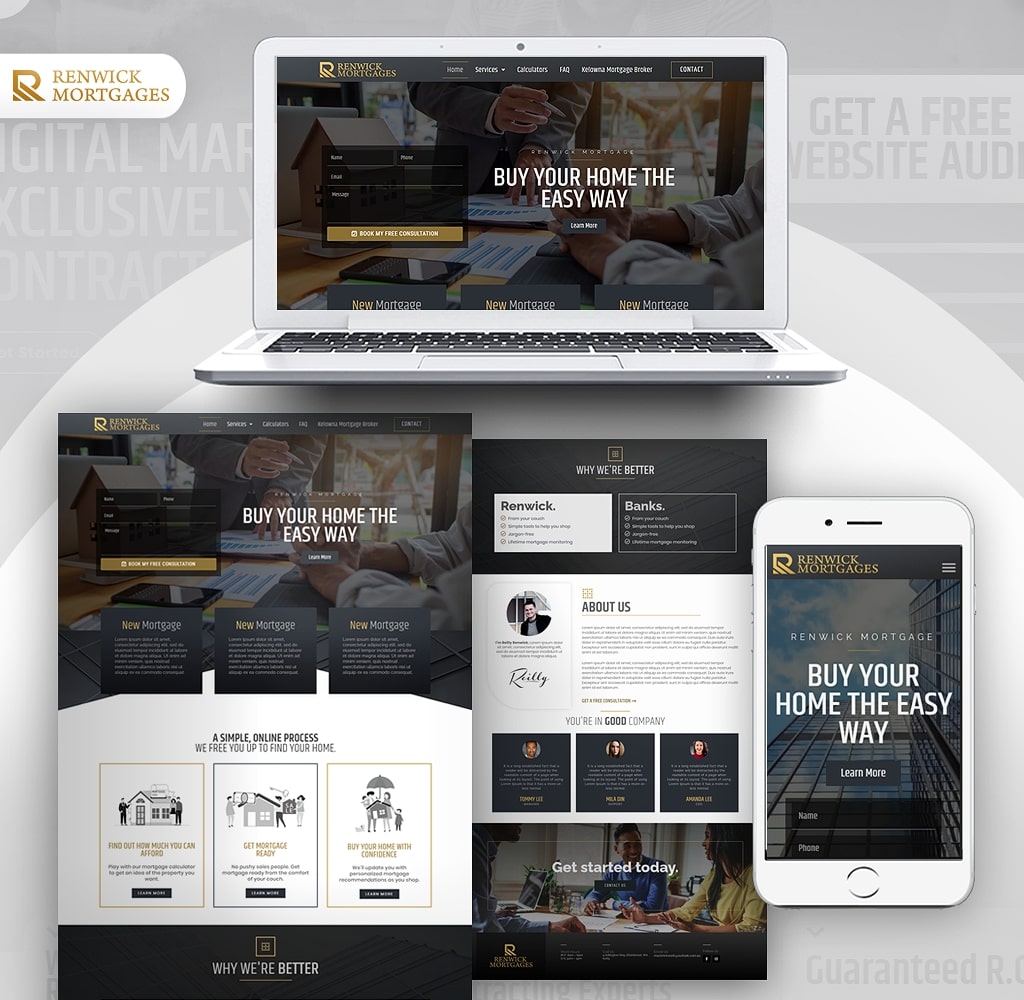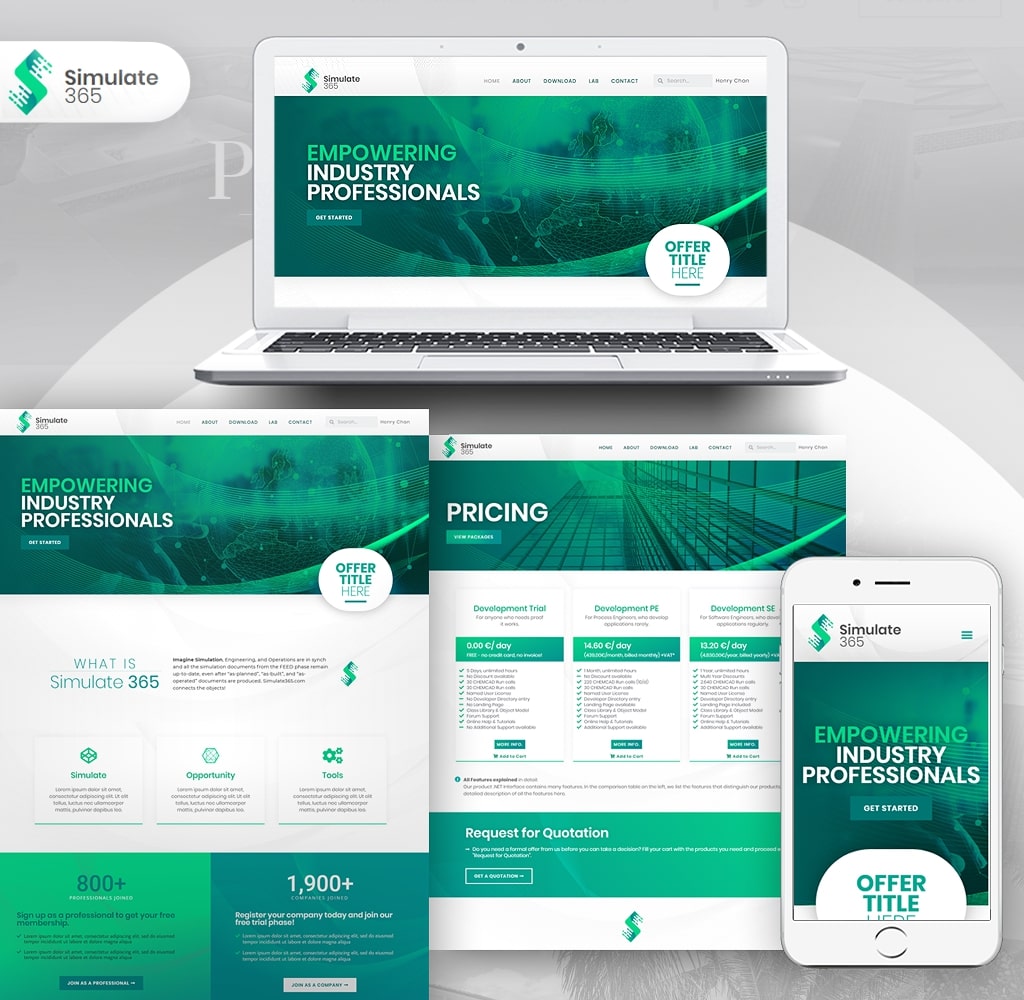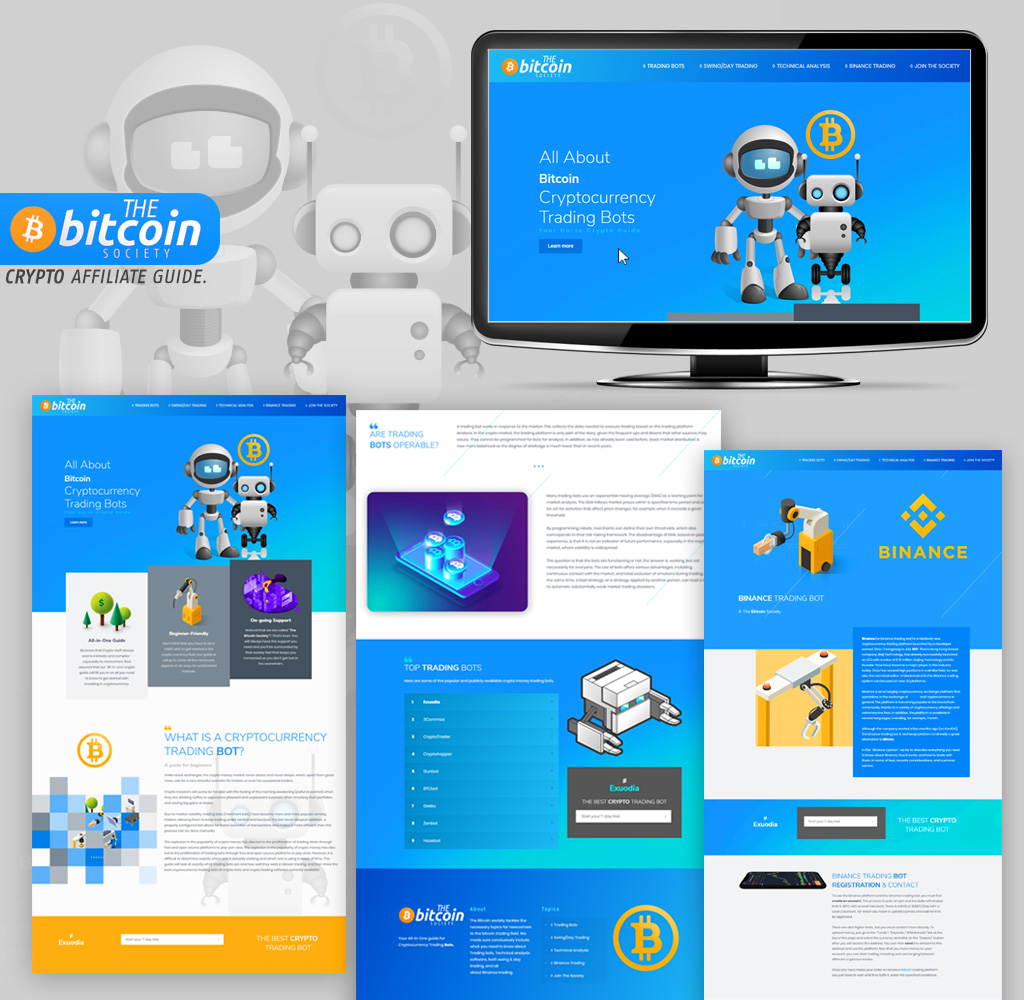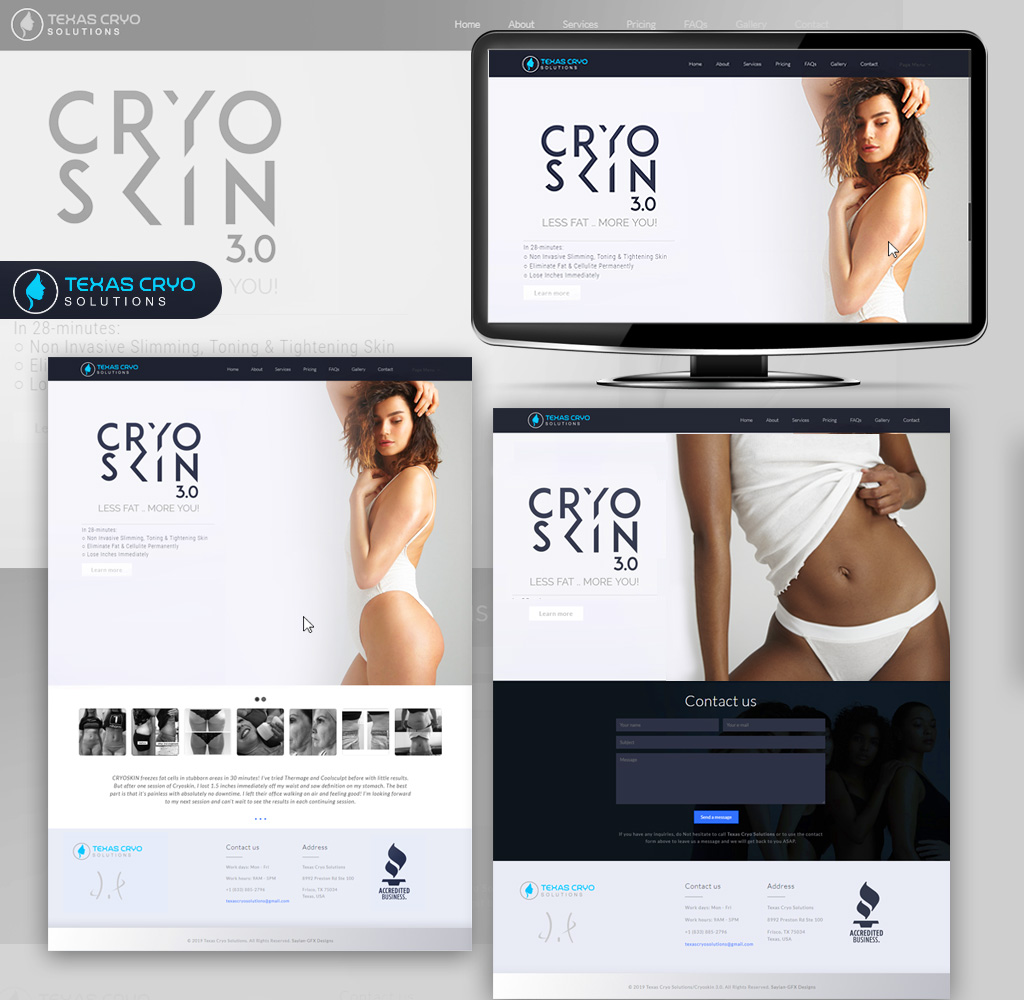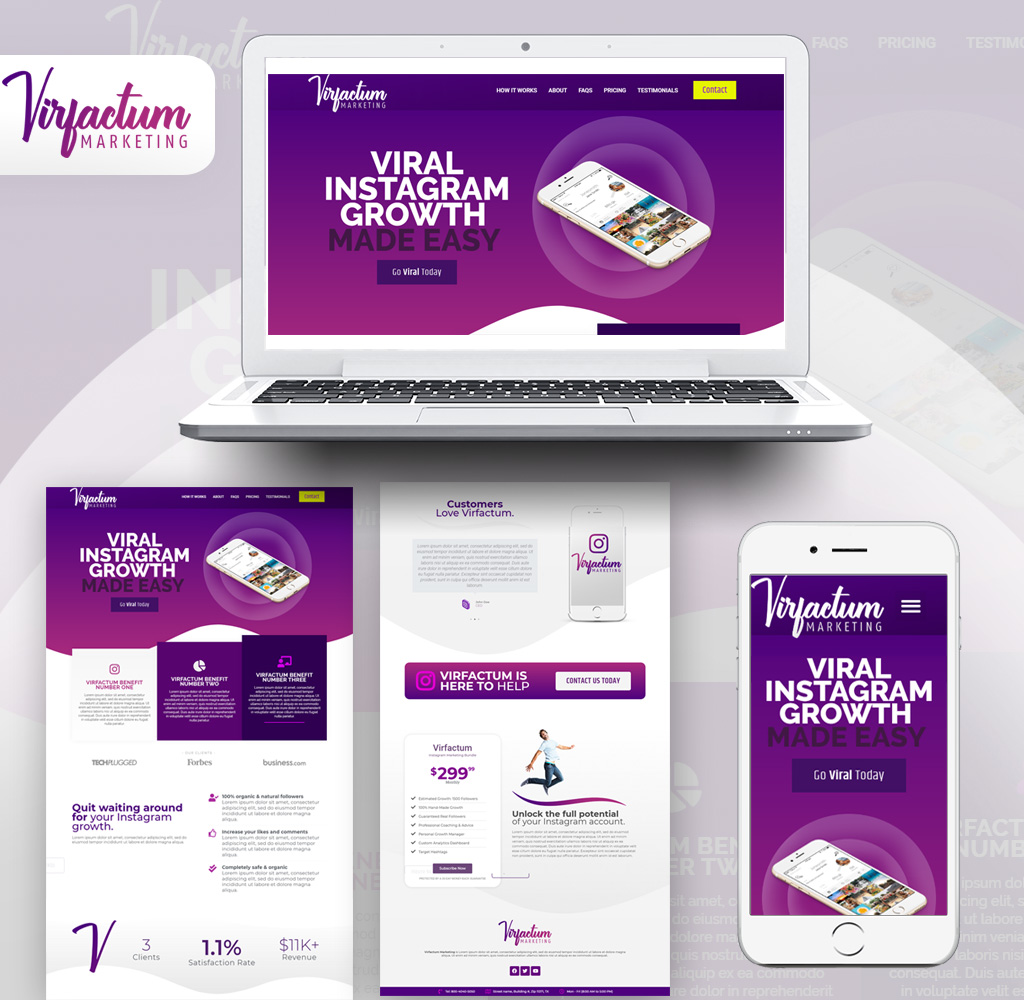 ☯ Sample HD/Modern Logo Designs

• ───────────────── •
G E T I N T O U C H
• ───────────────── •
📧 For Consultation (Voice/Vide/Text) - Mostly available 7 Days/Week.
..
▩ Facebook Messenger (Readily available on Facebook):
https://www.facebook.com/messages/t/its.amed.abraham

▩ WhatsApp (Readily available on WhatsApp): +201006237701
▩ Calendly for Booking A Meeting:-
https://calendly.com/amedabraham
Check Out My Other WordPress Services:-